Up to -20% discount on online bookings!
Semmering Ski Hire
Your SPORT 2000 dealers are located directly at the base station near the practice lift on the Bundesstraße and at the Zauberberg station near the base station of the cable car.

SPORT 2000 SEMMERING [Übungswiese]

2680 Semmering, Bundesstraße 2 c

Array

Hire period: 17.12.2023 - 31.03.2024
SPORT 2000 SEMMERING [Übungswiese]

2680 Semmering, Bundesstraße 2 c

Array

Hire period: 17.12.2023 - 31.03.2024
Unparalleled skiing experience
Semmering Zauberberg Ski Resort
Around 80 kilometres from Vienna, many first-class hotels accommodate over 180,000 guests annually. The traditional Semmering with the Semmering-Zauberberg Ski Resort is a popular winter destination for every age group. The 1,340-metre-high Hirschenkogel, which towers above the Semmering Pass to the south, is nicknamed the 'Zauberberg', meaning 'Magic Mountain' in German. At the top, there is a viewing platform from which you have a fantastic view over the whole area.
Semmering
The Semmering is a well-known ski region in Lower Austria on the border with Styria. The climatic health and tourist resort in the district of Neunkirchen was formerly visited by the imperial "high society" for summer holidays and is now in the interest of international and national winter lovers. The village of Semmering with the Hirschenkogel ski mountain is located at the summit of the Semmering Pass at 962 metres above sea level, attracting many winter sports enthusiasts every year.
Book online now
Our rent shops
Location rating Semmering
Ski Hotspot in Lower Austria
Semmering
SPORT 2000 rent Ski Hire
Leave your own equipment at home and hire the latest ski models with state-of-the-art technology at reasonable prices from the SPORT 2000 Puschi Ski Hire. 14 perfectly groomed kilometres of pistes await. Storm the summit of Semmering with quality equipment from SPORT 2000 Puschi Ski Hire, the SPORT 2000 professional ski hire in Semmering.
Since the 2006/07 season, thirteen kilometres of ski slopes have been illuminated with the most powerful floodlight system in Europe and are available for ski races and hobby night skiing. The slopes glowing in the darkness are a marvellous sight. The Split Park at Semmering is the hot sport of the freeride and snowboard scene.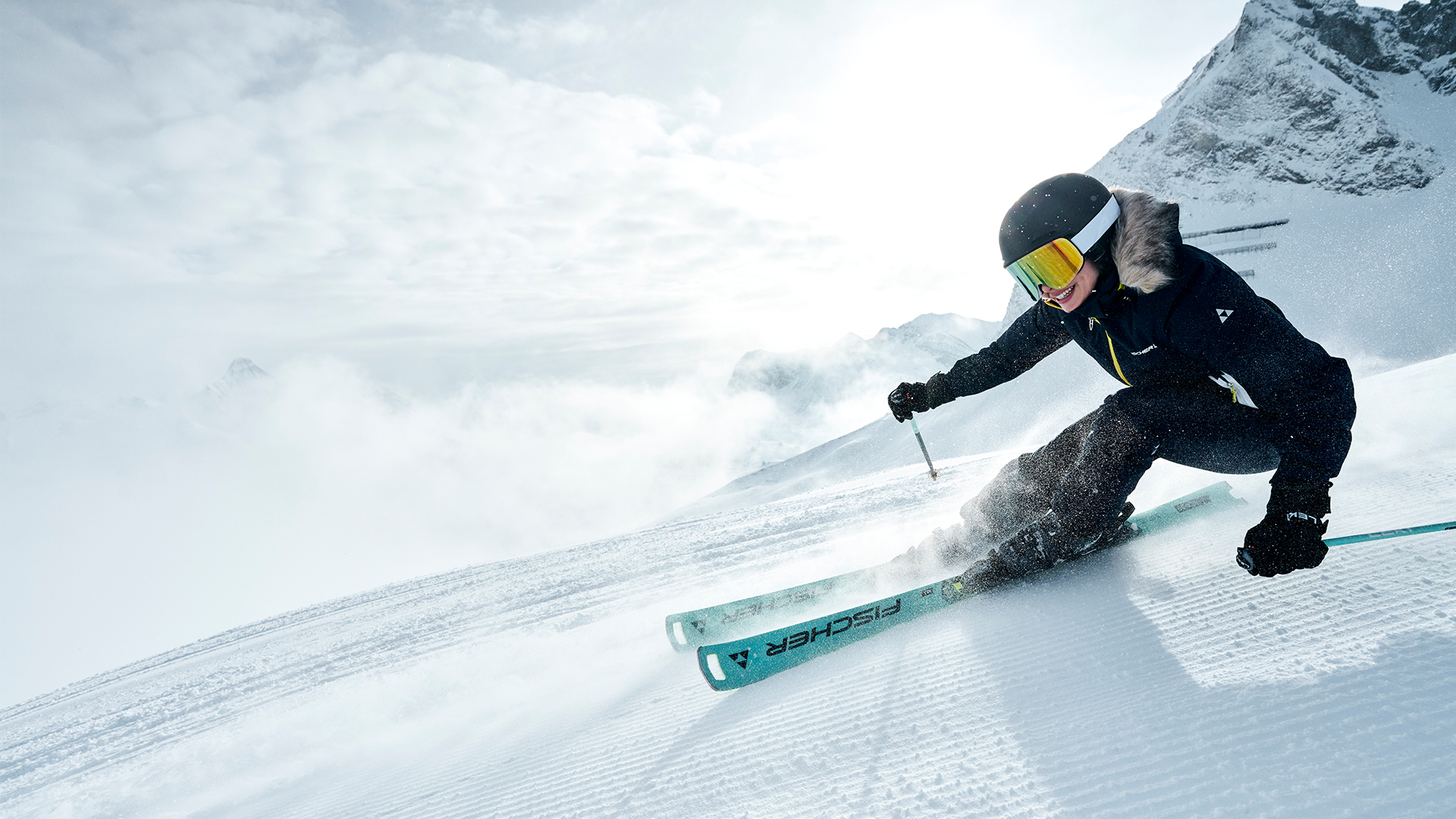 The best skiing pleasure
Unique ski-hire service
At the base stations of the Passhöhe practice lift and the Zauberberg cable car, you can make use of the unique and practical SPORT 2000 rent ski-hire service.
Visit Semmering and enjoy the best skiing in Lower Austria – SPORT 2000 Puschi Ski Hire in Semmering looks forward to welcoming you.