©
Gasteinertal Tourismus GmbH, www.oberschneider.com
Up to -20% discount on online bookings!
Bad Gastein Ski Hire
Your SPORT 2000 dealer is located directly in Bad Gastein.
GASTEIN SPORT

5640 Bad Gastein, Böcksteiner Bundesstraße 2

Array

Hire period: 02.12.2023 - 14.04.2024
GASTEIN SPORT

5640 Bad Gastein, Böcksteiner Bundesstraße 2

Array

Hire period: 02.12.2023 - 14.04.2024
At the Schlossalm-Angertal-Stubnerkogel
Bad Gastein Ski Resort
Visit the unique village of Bad Gastein in the famous Hohe Tauern National Park and spend a unique ski holiday with your family at the foot of the Graukogel. The well-maintained Schlossalm-Angertal-Stubnerkogel Ski Resort offers wonderfully prepared kilometres of slopes in every level of difficulty for passionate winter sports enthusiasts.
Bad Gastein
Discover the welcoming Bad Gastein in the Gastein Valley and experience winter sports in Salzburg style. More than 80 kilometres of various pleasure trails and sunny mogul slopes run through the renowned ski resort. Conquer wonderful deep-snow slopes with quality equipment from the ski hire in Gastein.
©
Gasteinertal Tourismus GmbH, Marktl Photography
Book online now
Our rent shops
Location rating Bad Gastein
Ski Hotspot in Salzburg
©
Gasteinertal Tourismus GmbH, Marktl
©
Gasteinertal Tourismus GmbH
©
Gasteiner Bergbahnen AG, Wolkersdorfer
SPORT 2000 rent
Bad Gastein Ski Hire
The SPORT 2000 rent ski-hire expert, Gastein Sport, will be happy to help you choose the right equipment. Expert ski-hire staff ensure that you are perfectly equipped for the slopes of the Schlossalm-Angertal-Stubnerkogel Ski Resort. They will be happy to take the time to give professional advice and recommend high-quality equipment that is ideally suited to your individual needs.
The friendly Bad Gastein Ski Hire has skis available from all the renowned manufacturers - in an optimally maintained condition, of course. For skis and snowboards you will of course also get the matching ski boots or snowboard boots. These are thoroughly dried, cleaned and disinfected after each use. To ensure that a helmet reliably protects your head in the event of a collision, the staff at Bad Gastein Ski Hire always ensure a perfect fit. A protector set is particularly recommended for fans of the fun park.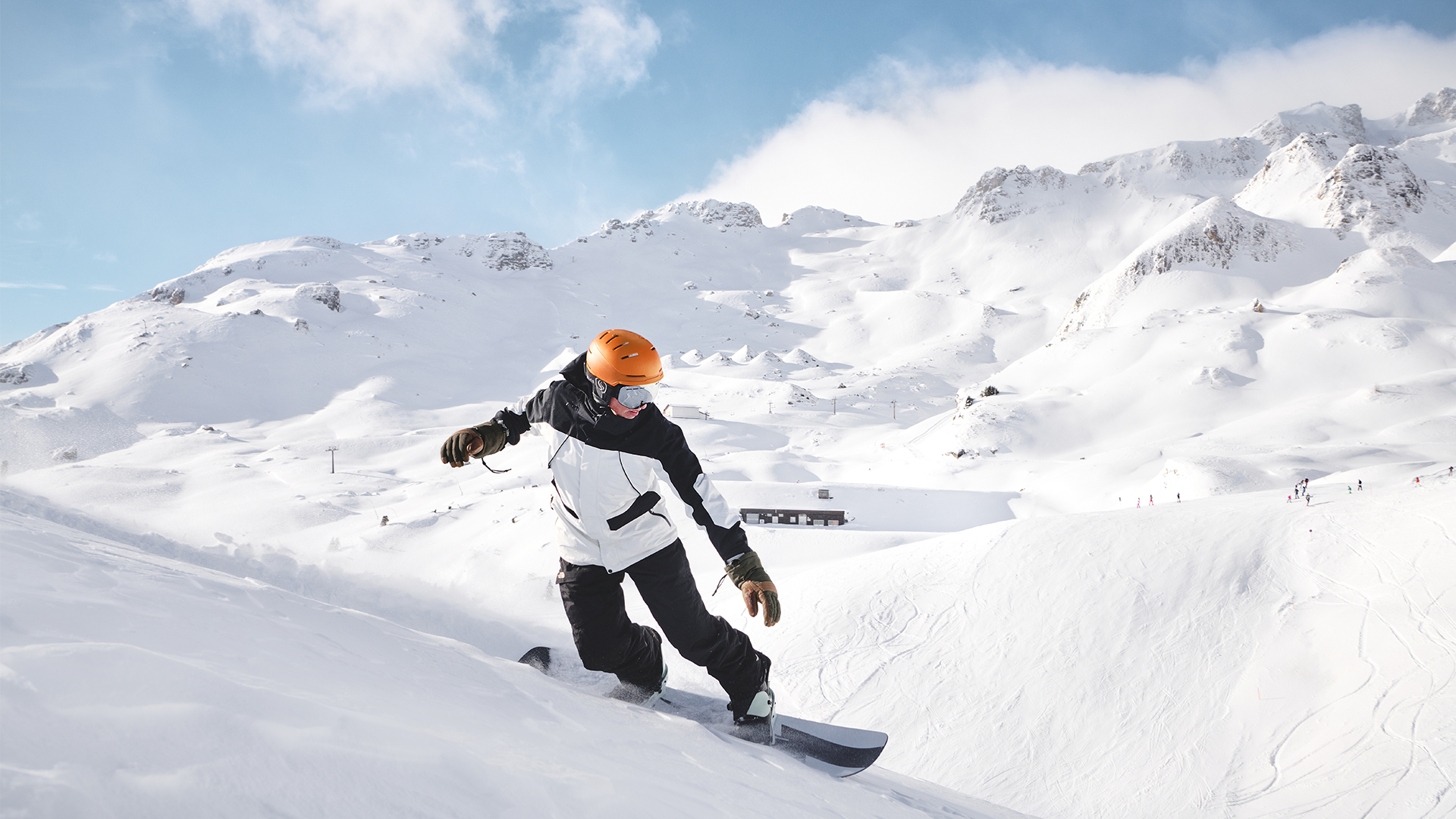 Gastein Ski Resort
Fun park for experienced freestyle skiers
More than 19 different lifts ensure a good infrastructure in the Gastein Ski Resort. The modern QPark Gastein is just the thing for budding and experienced freestyle skiers. The fun park is located at the Stubnerkogel and provides the right portion of action with varying obstacles. The varied fun park contains 30 different obstacles, which are suitable for beginners as well as for professionals.
With a special ski pass, you can conquer the huge Ski Amade ski network, of which Schlossalm-Angertal-Stubnerkogel is of course a part. SPORT 2000 rent, your ski-hire consultant, wishes you a unique ski holiday in Bad Gastein.