Up to -20% discount on online bookings!
Hochkrimml Ski Hire
Your SPORT 2000 dealer is located directly in Hochkrimml.
SCHUHE & SPORT LACHMAYER

5743 Hochkrimml, Filzsteinalm/Hochkrimml 3

Array

Hire period: 16.12.2023 - 06.04.2024
SCHUHE & SPORT LACHMAYER

5743 Hochkrimml, Filzsteinalm/Hochkrimml 3

Array

Hire period: 16.12.2023 - 06.04.2024
Hochkrimml
Zillertal Arena Ski Resort
The most westerly town in the federal state of Salzburg has a lot to offer when it comes to winter sports. Experience the wintery side of Krimml and enjoy sporty days on the slopes of the Zillertal Arena. A true winter paradise awaits you under the famous plattenkogel at an altitude of 1.600-2.040 metres in the Oberpinzgau region.
Hochkrimml
The Zillertal Arena invites its guests to ski fun with 147 generous kilometres of slopes. More than 52 different transport systems bring the numerous visitors into the wonderful mountain world of the Zillertal Arena every day. Fantastic pistes and sunny mountain slopes become even more exciting with freshly maintained equipment.
Book online now
Our rent shops
Location rating Hochkrimml
Ski Hotspot in Salzburg
Top winter sports destination
Hochkrimml in the Zillertal Arena
Krimml-Hochkrimml offers you a comprehensive winter offer for every age group. Krimml is regarded as a top winter sports destination for young and old. The district of Hochkrimml is highly popular for winter stays. First-class accommodation and tasty restaurants make a visit to Krimml – Hochkrimml a real experience for connoisseurs.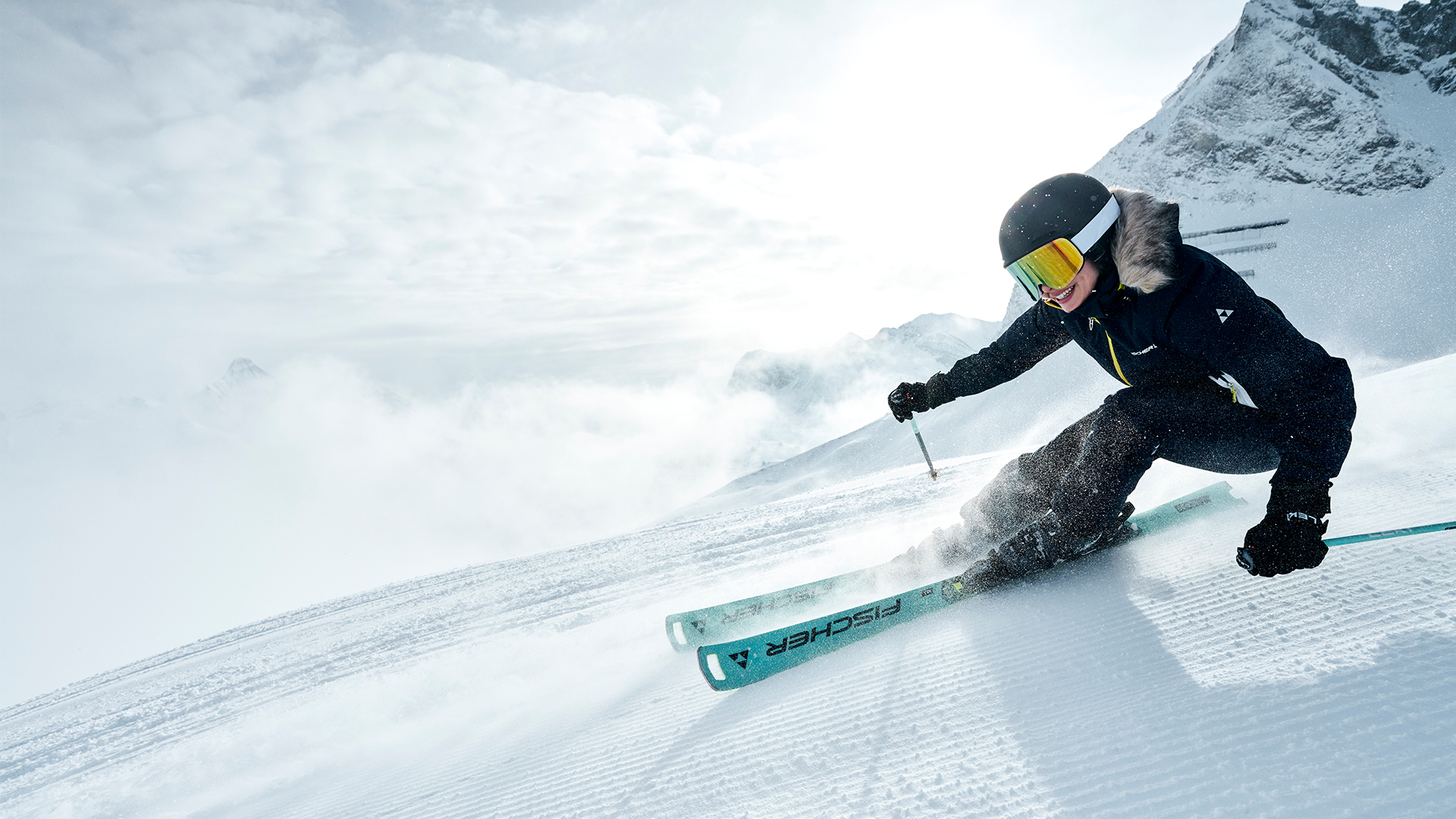 Hochkrimml
SPORT Lachmayer Ski Hire
SPORT Lachmayer Ski Hire takes care of the perfect equipment. In Hochkrimml and directly in Krimml, the SPORT 2000 rent ski hire offers its excellent service. Professional advice and consideration of personal needs are naturally included in the SPORT Lachmayer ski-hire service. State-of-the-art skis, boards and other winter sports equipment are available in the quality ski hire in Krimml.
Surrounded by 30 three-thousand-metre peaks, you will experience a ski holiday in a class of its own for the whole family. Visit the romantic Krimml Waterfalls with a horse-drawn carriage or tank adrenaline in one of the 2 snow and action parks.