Up to -20% discount on online bookings!
Ski rental Bischofshofen
Your SPORT 2000 dealer is located directly in Bischofshofen.
GASTEIN SPORT

5640 Bad Gastein, Böcksteiner Bundesstraße 2

Array

Hire period: 02.12.2023 - 14.04.2024
GASTEIN SPORT

5640 Bad Gastein, Böcksteiner Bundesstraße 2

Array

Hire period: 02.12.2023 - 14.04.2024
Skiing area Bischofshofen
Make the most of your winter experience with SPORT 2000 rent! Our professional team and first-class technology ensure that you, your friends and your family receive only the best ski equipment and individual advice. With our quality customer service and safety as a priority, nothing stands in the way of an unforgettable time on the snowy slopes - so slip into your ski boots from our ski rental in Bischofshofen today!
Bischofshofen
Thanks to its central location and a wide range of sporting highlights, Bischofshofen is one of the most popular destinations for holidaymakers and day visitors in both winter and summer. The town is located in the district of Sankt Johann im Pongau, about 45 minutes from Salzburg city. In Bischofshofen, you have a huge selection of winter sports areas at your disposal: You have the choice between the Hochkönig - Maria Alm/Dienten/Mühlbach, Astenlift - Hochkeil am Hochkönig and Bischofshofen itself. All ski areas are only between 0.5 km and 17.0 km away from the village centre. Experience pure winter sports pleasure at a choice of:
©
Gasteinertal Tourismus GmbH, Marktl Photography
On over 600 m²
Discover your sports equipment
If you're looking for a ski resort that offers unbeatable piste and snow conditions, Bischofshofen is the place for you. The town in the Austrian province of Salzburg is home to the world-famous Flying Mallard ski jump and has been attracting skiers from all over the world for decades. With our SPORT 2000 rent ski hire Bischofshofen you can make sure that your ski adventure is as unforgettable and stress-free as possible.
At SPORT 2000 rent Ski Rental Bischofshofen you will find all the equipment you need for your ski holiday. Whether ski clothing, ski jackets or ski boots, they have it all in stock - no matter what size or experience you have. With a wide range of ski and snowboard equipment, finding the right gear has never been easier. Plus, all ski equipment is regularly updated to ensure safety and comfort on the slopes.
For those who want to take advantage of one of the many ski schools in Bischofshofen, the SPORT 2000 ski rental also offers ski courses and packages. The experienced ski instructors will give you all the tips and tricks you need to improve your skiing skills and make the most of your time on the slopes.
Everything for a dream ski holiday
For a smooth ski holiday in Bischofshofen, be sure to visit SPORT 2000 Ski Rental - they will make sure everything runs smoothly so you can focus on an unforgettable experience! With excellent customer service, skiing expertise and unbeatable prices, the JUSS ski rental in Bischofshofen is definitely worth a visit.
With our ski hire in Bischofshofen you can be sure that all your needs for the perfect ski or snowboard equipment will be met and you will have a stress-free and enjoyable winter sports experience. Make SPORT 2000 Ski Rental in Bischofshofen your one-stop shop for ski equipment and ski lessons so you can make the most of your time on the slopes - and enjoy an unforgettable holiday with Ski Rental Bischofshofen!
Your advantages when renting skis from SPORT 2000 rent:
Free helmets for children
Rent 7 days and pay only 6 days
Poles included with ski rental
Free collection already possible the day before
Guaranteed availability when booking online
Free cancellation & rebooking up to 24 h before the start of the rental period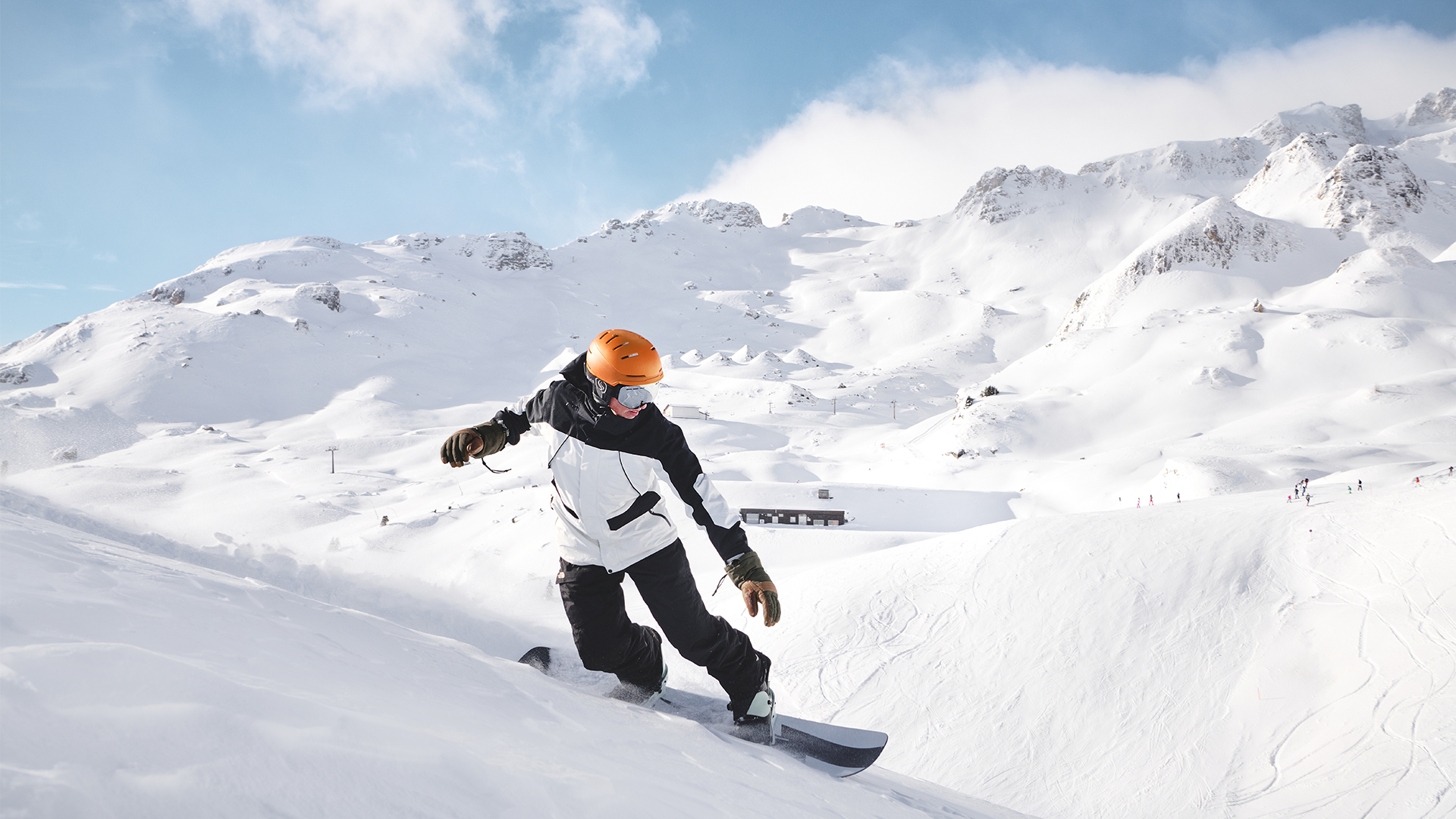 Your ski and snowboard service in Bischofshofen
With SPORT 2000 rent you have the possibility to easily reserve the perfect ski for you, your family and your friends in advance. Quality, customer service and your safety are our top priority, at a top price. Our staff are always at your disposal with their service and the latest technology in winter sports equipment, leaving nothing to chance. So nothing stands in the way of your perfect winter experience!
Our JUSS ski rental also offers the right service programme for all those who want to be even faster on the slopes:
Repair lining
Grind lining
Edge service
Tuning, grow
Polishing
Here you can have your own ski or snowboard equipment serviced and after a short time you will receive the serviced material in the highest quality - almost like new!
Winter holiday in Bischofshofen
If you're planning a skiing holiday in Bischofshofen, you're in for a treat! The winter sports resort near Salzburg offers something for everyone who wants to take their skills to the next level - from beginners to professionals. And with the convenient ski rental in Bischofshofen, it's easy to get the necessary equipment and plunge into the powder.
A ski holiday in Bischofshofen means incredible terrain and breathtaking views of the surrounding mountains. Whether cross-country skiing, ski touring, tobogganing or skiing: With a wide range of marked runs and plenty of off-piste options, there's plenty of variety - so you can challenge yourself as much or as little as you like! If you're a beginner, you can take advantage of the ski school and get started in no time.
The nightlife in Bischofshofen is also something special - after a long day on the slopes you are spoilt for choice between numerous après-ski options! Whether you want to spend a relaxed evening with friends or a wild night in one of the many bars and clubs, your Bischofshofen experience is guaranteed to be unforgettable.
With Bischofshofen ski hire you can experience Bischofshofen in perfect style - whether you're a beginner or an expert on the slopes. Enjoy Bischofshofen like never before and book your winter sports equipment in just a few clicks. Bischofshofen is waiting for you!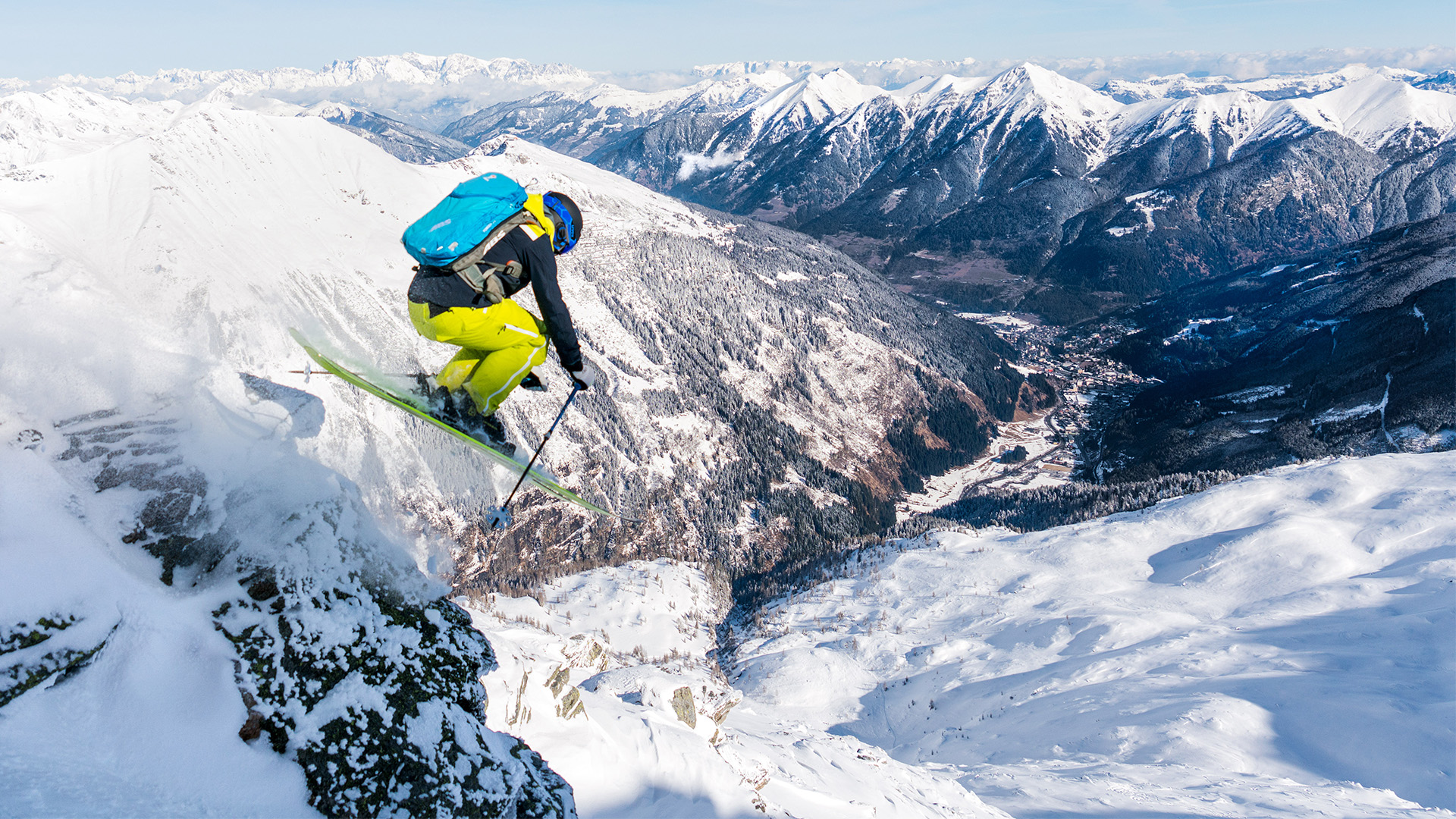 Skiverleih Bischofshofen - Frequently Asked Questions
Where can I rent ski equipment in Bischofshofen?

Discover the right selection of skis and ski equipment at SPORT 2000 rent directly in Bischofshofen:

SPORT 2000 JUSS
Bahnhofstraße 4
5500 Bischofshofen

With the ski rental Bischofshofen you can experience Bischofshofen in the perfect equipment. Our ski rental Bischofshofen makes sure that you get to the slopes with ease! Our staff are experts when it comes to sports equipment and are happy to advise you on choosing the right rental equipment.

Why is Bischofshofen the ideal place for your next winter holiday?

There are a number of benefits for skiers in Bischofshofen:

Varied slopes: The region offers a good selection of slopes for skiers of all levels.
Modern lifts: The ski areas in Bischofshofen have modern lifts that take skiers quickly and comfortably to the slopes.
Snow guarantee: Bischofshofen is located in an area with high snow guarantee, so skiers can encounter good piste conditions even in winter months with little snow.
Night skiing: Some ski areas in Bischofshofen offer night skiing, so skiers can still be on the slopes after sunset.
Après-ski: The region is also known for its lively après-ski, with numerous bars, restaurants and nightclubs to round off a day of skiing.

So what are you waiting for? Start planning your ski holiday today and book the right rental equipment online in advance!

What are the advantages of ski rental?

Ski holidays in Bischofshofen - the ski rental Bischofshofen makes it possible! Simply rent your ski equipment on site and benefit from the numerous advantages:

Cost-effectiveness: Hiring skis is usually cheaper than buying them - especially if you only ski or snowboard occasionally or want to try out a new model to improve your technique or style of riding.
Flexibility: If you want to rent skis, at SPORT 2000 rent you can try out different models depending on your needs and ability and thus rent the right equipment for your winter sports holiday.
Convenience: Renting skis saves time and effort. You don't need to transport or maintain your equipment.
Environment: Renting instead of buying new skis can also reduce the environmental impact.