Up to -20% discount on online bookings!
Rohrmoos/Schladming Ski Hire
Your SPORT 2000 dealer is located directly in Rohrmoos/Schladming.
Rohrmoos/Schladming
Planai-Hochwurzen Ski Resort
Spend a magical winter holiday very close to the world-famous winter sports resort of Schladming. Rohrmoos is very close to Schladming. Via the famous Planai-Hochwurzen Ski Resort, you can ski directly to Schladming and experience the famous village live. The beautiful Schladming-Rohrmoos offers everything a skier could wish for.
Rohrmoos/Schladming
The Planai-Hochwurzen Ski Resort offers great variety with 124km of pistes and 47 modern cable cars. Pistes in all variations and degrees of difficulty run through the whole resort. Traditional ski huts and umbrella bars provide for your physical well-being in the ski resort and entertain you with local delicacies.
Location rating Rohrmoos-Schladming
Ski Hotspot in Styria
Winter fun
Planai-Hochwurzen Ski Resort
The Hochwurzen resort lies on the edge of the Schladminger Tauern mountains above the Ennstal Valley and offers numerous beautiful sunny and mogul skiing slopes.
Planai is the ski region that, together with Hochwurzen, forms the magnificent Planai-Hochwurzen Ski Resort. The famous Planai is also called Schladminger Kaibling and is the local mountain of Schladming. The famous descent between Hauser Kaibling and Hochwurzen leads from the Planai summit into the valley.
The Alpine World Ski Championships and the Special Olympics World Games are popular events in the region. Also visit the wonderful surroundings of Schladming.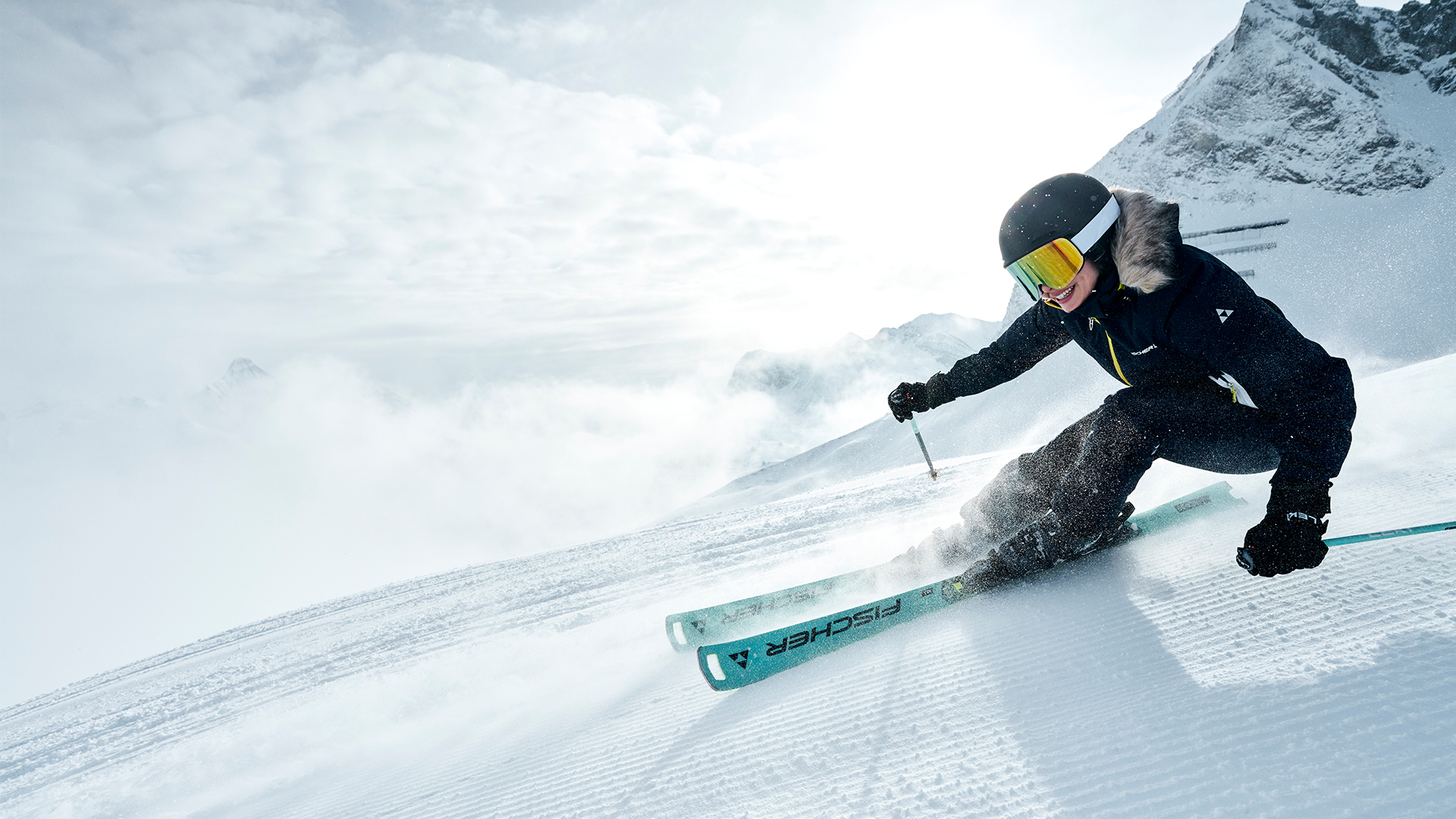 Rohrmoos
SPORT 2000 Schi-Lenz Ski Hire
The ski-hire expert, Schi-Lenz, offers you high-quality winter sports equipment on-site.
Our SPORT 2000 rent Ski Hire in Schladming-Rohrmoos will provide you with detailed and individual advice. The quality equipment is adapted to the piste conditions and your personal needs in order to provide you with the ultimate piste fun.
Schi-Lenz Ski Hire offers the quality SPORT 2000 rent ski-hire service in two locations in Schladming-Rohrmoos at top conditions. Spend a fabulous ski holiday in the winter landscape of Schladming.