Up to -20% discount on online bookings!
Achenkirch Ski Hire
Your SPORT 2000 dealers are located in Achenkirch am Achensee.
Relaxing winter holiday at the Achensee in Tyrol
Achenkirch Ski Resort
The village of Achenkirch am Achensee lies in the beautiful Christlum Ski Resort and impresses with its unique panorama, perfectly groomed slopes, hospitable restaurants and a state-of-the-art ski hire.
Achenkirch am Achensee
The unique snowy landscape of Achensee leaves no wish unfulfilled. A 150km-long cross-country ski trail runs through the resort. Hiking trails and toboggan runs circle the entire ski resort. You'll certainly never be bored around here.
of cross-country ski runs
Ski holiday in Achenkirch am Achensee in Tyrol
The popular ski resort of Achenkirch am Achensee offers great opportunities to hire professional ski equipment easily and at an affordable price. The high-quality SPORT 2000 Busslehner Ski Hire in Achenkirch will gladly equip you and your family with the best equipment to guarantee you a wonderful ski stay in the Tyrolean mountains of the Christlum Ski Resort.
Especially in family-friendly winter sports destinations, professionalism, diligence and safety are of the utmost importance in ski hire. SPORT 2000 Busslehner shines in this field with top service. The ski equipment is optimally adapted to the snow and slope conditions of the Achenkirch mountains and to the skiing ability. SPORT 2000 rent are experts in ski hire and our ski hire in Achenkirch am Achensee proves it.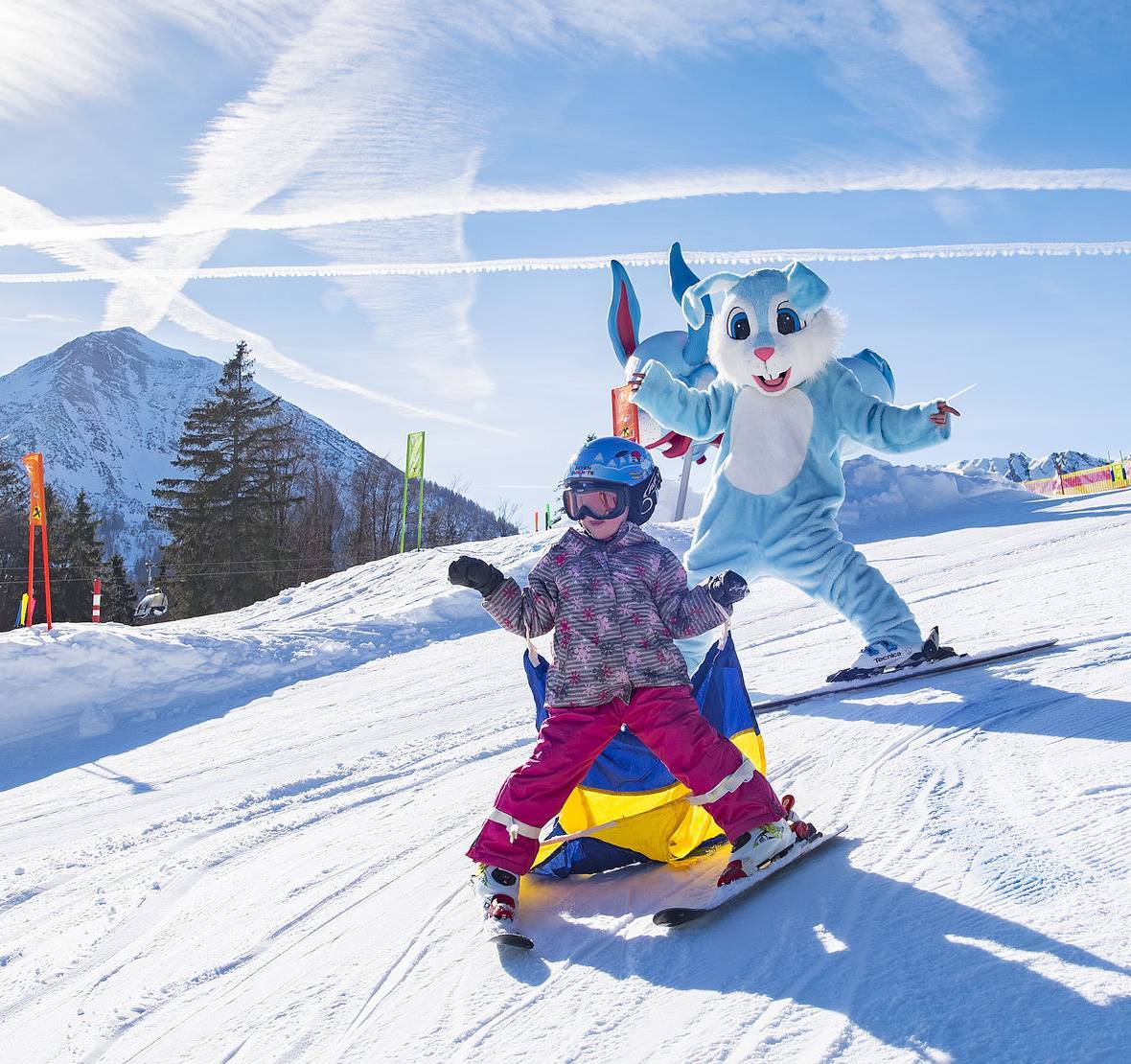 Start your winter holiday relaxed with Achenkirch Ski Hire
With the Achenkirch Ski Hire, you can start your winter holiday completely relaxed: arrive with "small" luggage - which is a great advantage, especially for holidaymakers travelling by public transport. Those arriving by car can do so without a roof rack, thanks to the Achenkirch Ski Hire service. And your children will always ski on skis that perfectly match their size and ability.
You yourself benefit from our first-class service, because you don't have to bring your own skis - perhaps a bit outdated - to the expensive service. Instead, you have the opportunity to test the latest models. SPORT 2000 rent wishes you a wonderful skiing holiday in the winter paradise of Achenkirch am Achensee.