Up to -20% discount on online bookings!
Holzgau Ski Hire
Your SPORT 2000 dealer is located centrally in Holzgau.
For cosy and relaxing skiing days
Holzgau/Jöchelspitze Ski Resort
Located in the district of Reutte in Tyrol, the family-oriented winter sports resort of Holzgau offers the best conditions for a relaxing ski holiday in the mountains of the Lechtal Valley. Holzgau is a small village that has become famous because of the Simms Waterfall. Holzgau is the perfect place for those who would like to enjoy their ski holiday in comfort and without a lot of hustle and bustle.
Holzgau
The family-oriented ski resort offers a first-class mountain landscape and a fascinating view of the Allgäu Alps. The Holzgau Ski Resort offers skiing fun for the whole family away from the big tourist crowds.
of cross-country ski runs
Book online now
Our rent shops
Location rating Holzgau
Ski Hotspot in Tirol
Holzgau
Relaxed skiing experience
With a double chair lift, winter guests can go up to 1,800m above sea level and enjoy the view. The fabulous sun terrace on the Jöchelspitze mountain station is definitely worth a visit. Be enchanted by the breath-taking panoramas of the Lechtal mountains. Relax your body and mind and linger on the breath-taking sun terrace.
After an exhausting day on the slopes, there is nothing better than a warm room with hearty food. Stop for a bite to eat in one of the Holzgau huts and taste the delicious local delicacies. Enjoy the hearty culinary delights offered by the local restaurants in the valley. Cordiality, enormous hospitality and high-quality service await you in all corners of Holzgau.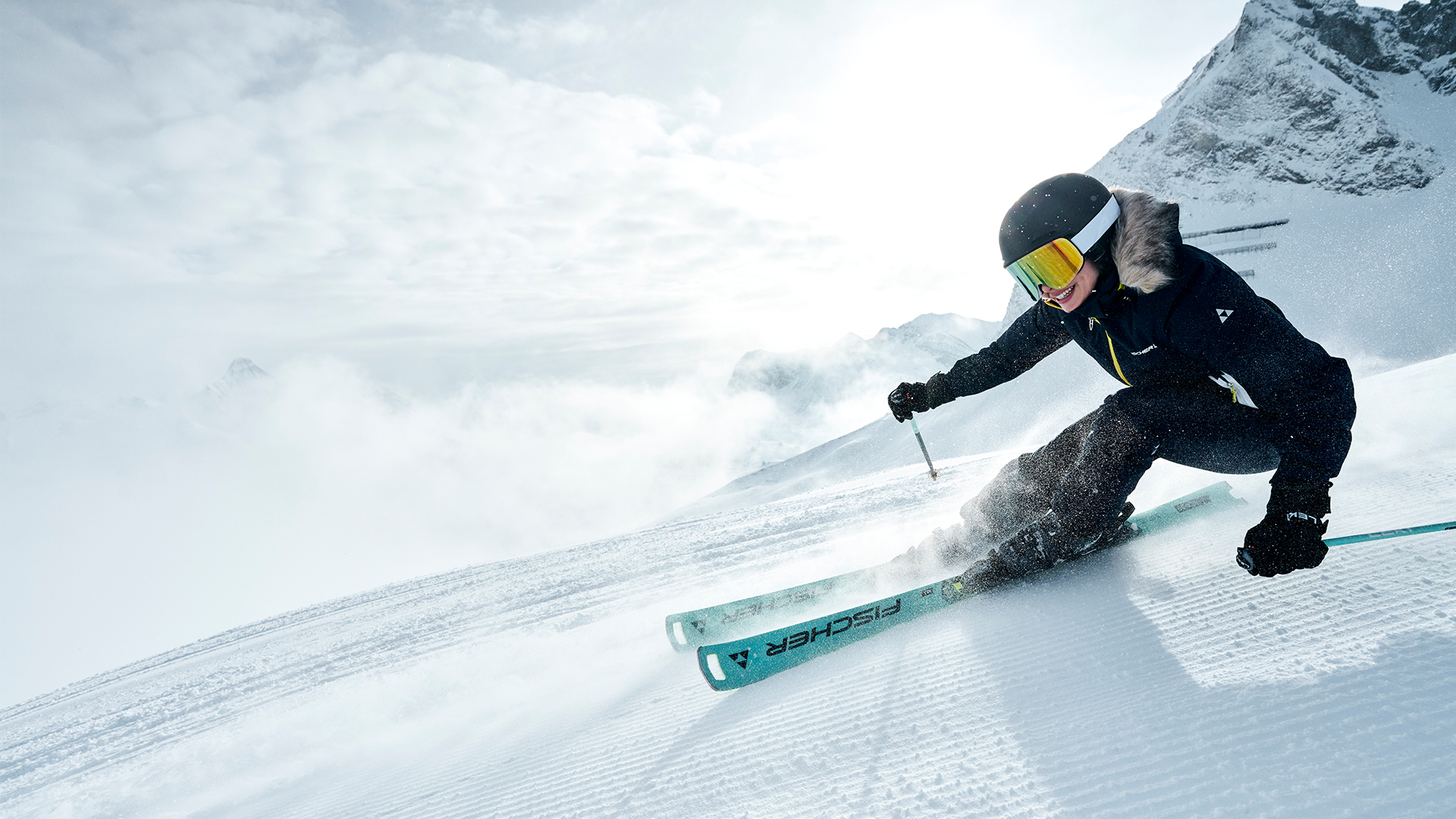 SPORT 2000 dealer
Expert ski hire in Holzgau
Our SPORT 2000 rent hire partner, SPORT 2000 Sportcenter Knitel Ski Hire, will take care of your needs. Receive professional equipment specially selected for you at reasonable prices. Best advice and first-class service is a matter of course in the SPORT 2000 rent Ski Hire. Take the opportunity to test the latest models and feel at home. SPORT 2000 Sportcenter Knitel Ski Hire is happy to help you at any time.
The best-prepared pistes ensure the perfect ski holiday
The beautiful Alpine mountain landscape of the associated Jöchelspitze Bach Ski Resort offers fun on the slopes for its visitors with a fairly easy level of difficulty. From the village centre, the Gfällberg lift takes its guests directly to the ski resort. Various perfectly groomed slopes and freshly fallen powder snow make Holzgau a real winter paradise. Conquer the beautiful slopes of the mountain landscape with quality equipment from the ski hire in Holzgau. Save yourself from unnecessarily lugging around equipment and recover from the stresses and strains of everyday life during your skiing holiday.