Up to -20% discount on online bookings!
Tannheim Ski Hire
Your SPORT 2000 dealers are located centrally in Tannheim.
A cosy skiing experience in the north of Tyrol
Neunerköpfle Ski Resort
The beautiful Tannheimer Tal Valley in the north of Tyrol has a lot to offer passionate skiing enthusiasts. The main town of the Tannheimer Tal Valley is Tannheim, which is located right next to the first-class Neunerköpfle Ski Resort. The Vils River flows through the lovely ski resort which boasts a cosy atmosphere.
Tannheim
Every year, the region attracts numerous winter sports enthusiasts. Tannheim, surrounded by idyllic hamlets, enjoys great popularity among winter tourists. High-quality hotels and guesthouses offer their guests excellent service and a romantic ambience in the midst of a dreamy white landscape. Wide pistes and charming mountain huts provide cosiness while sunshine and powder snow make the day on the slopes simply unforgettable.
Location rating Tannheim
Ski Hotspot in Tyrol
Experience winter sports in all variations
The Neunerköpfle Ski Resort
The well-groomed slopes of the Neunerköpfle Ski Resort are varied and promise fun on the slopes for everyone. Sportier piste variants present even advanced skiers with a challenge. Enjoy magnificent skiing fun combined with unique panoramas. The snow-covered local mountain "Einstein" in the north of Tannheim makes many a visitor dream. Tannheim's beautiful, unspoilt mountain landscape is unique, which is why the Natura 2000 nature reserve was founded.
Experience Tannheim in all its glory and dare a tandem jump. From above, the ski destination will inspire you even more. This experience makes a stay in Tannheim unforgettable. Take a break from the stress of everyday life and immerse yourself in the "winter wonderland" of Tannheim. The Tannheimer Tal Valley is filled with cross-country skiing and skating trails that lead you to the most beautiful places in the whole valley. Cosy winter hikes through the white splendour are very popular in Tannheim. Traditional ice skating is a cosy change from the sporty skiing day. If you don't have your skates with you, don't let that stop you. Hire skates quickly and easily at the SPORT 2000 rent Tannheim Ski Hire.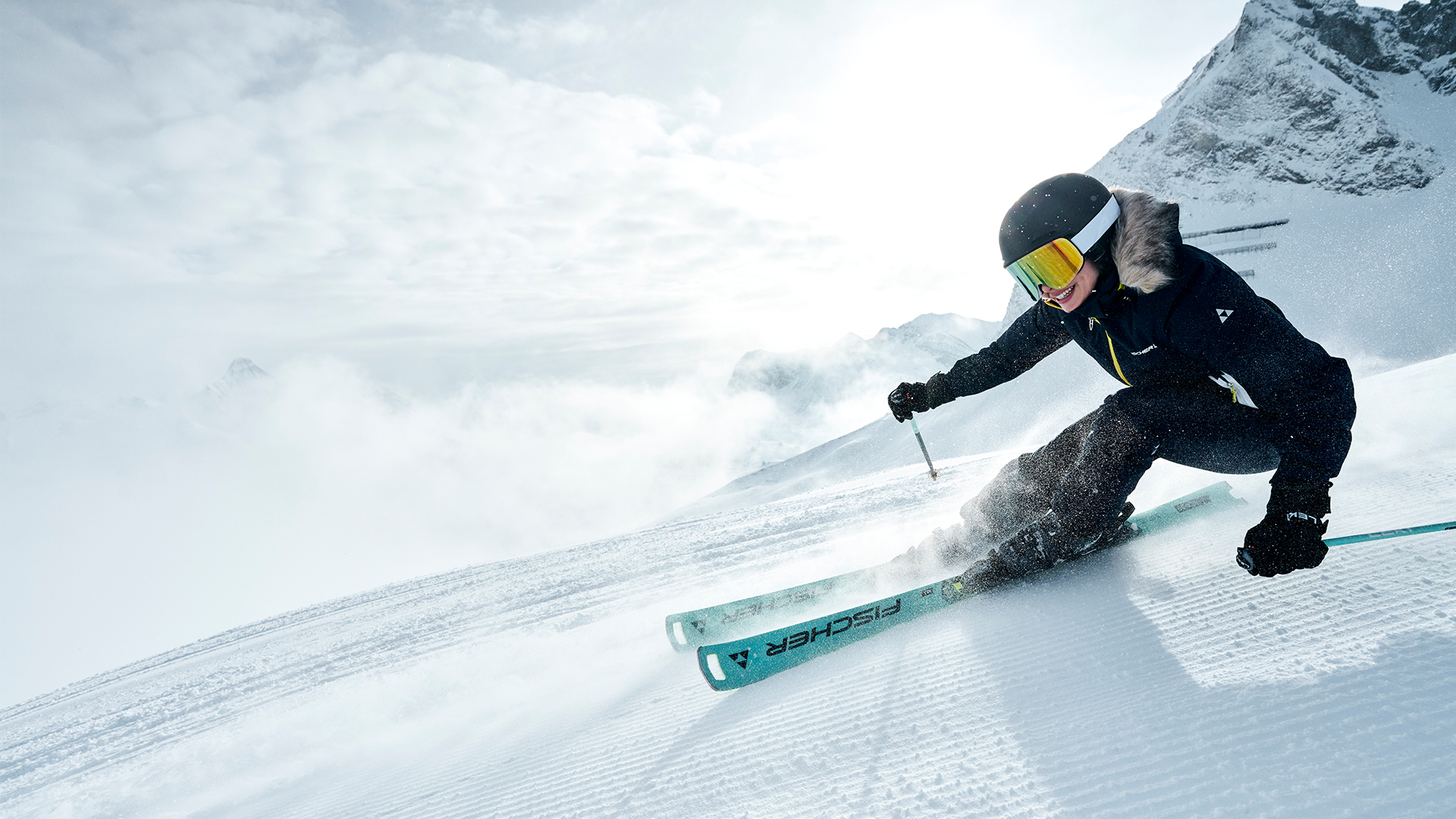 Hire now from Tannheim Ski Hire
SPORT 2000 rent Gehring
Perfect your skiing holiday with professional equipment from the ski hire in Tannheim. Quality ski hire SPORT 2000 Gehring offers renowned all-round service in winter sports. Families, action freaks, pleasure skiers and racers are equally well advised at Tannheim Ski Hire by SPORT 2000 Gehring. Rely on our many years of experience in ski equipment and hire your dream skis quickly and comfortably at the local SPORT 2000 rent Tannheim Ski Hire.
SPORT 2000 Gehring is there for you on site. Benefit from excellently maintained skis & snowboards for children and adults, as well as additional accessories like ski poles and helmets. Furthermore, SPORT 2000 Gehring offers you fun equipment, touring skis and toboggans for your off-piste winter fun. Reserve your ski equipment online now and save money.