Up to -20% discount on online bookings!
Svoboda nad Upou Ski Hire
Your SPORT 2000 dealer is located centrally in Svoboda nad Upou.
Svoboda nad Úpou Ski Resort
Svoboda nad Úpou is the smallest ski resort in Černá hora. Yet it has its own charm. Due to the mountain conditions, the ski resort is perfect for families with small children and beginners.
Svoboda nad Úpou
The ski resort is ideal for beginners. The drag lifts take you to 650 metres up to the summit. On 1.1km of slopes, you can test your newly acquired skills very carefully.
Book online now
Our rent shops
3.9 out of 5.0 stars
ETC Sport
Rychorske sidliste 146
54224 Svoboda nad Úpou / Janské Lázně
Location rating Svoboda nad Upou
Ski Hotspot in Královehradecký kraj
Ski holiday in Svoboda nad Úpou
In Svoboda nad Úpou, you can relax and perfectly enjoy a peaceful ski holiday. If you want a bit more action, you can measure your speed on the giant slalom track. In the evening, there is also the possibility to go night skiing.
Svoboda nad Úpou is conveniently part of the Černá Hora Ski Resort. The ski region comprises more than 20km of pistes, so if you feel more confident on skis, there are plenty of opportunities here to test new limits. A ski shuttle constantly travels back and forth between the different ski areas.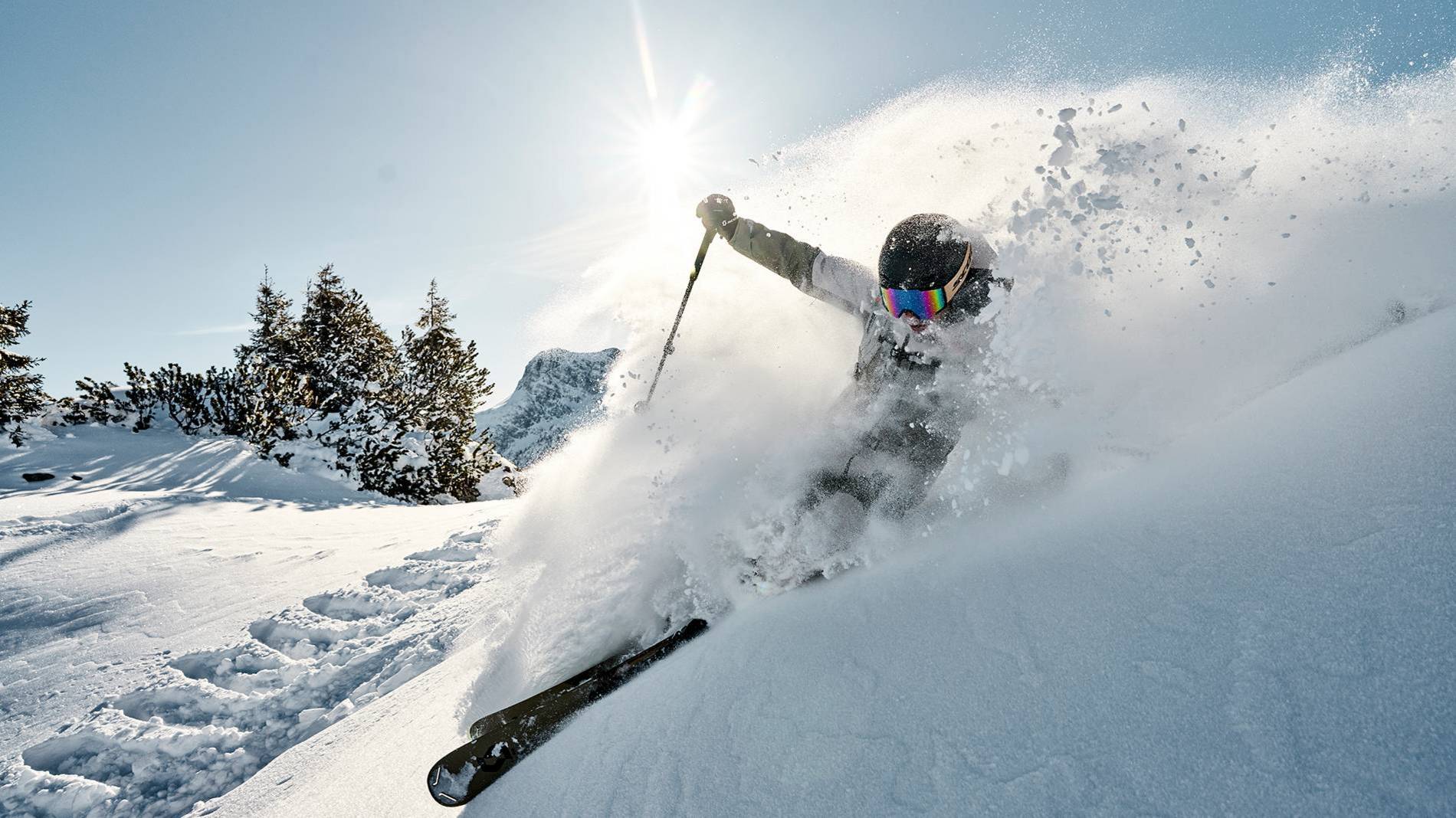 SPORT 2000 rent Ski Hire
It's not only the professionals who need the best ski equipment – beginners do, too. In the SPORT 2000 ETC Sport Ski Hire, you are at the right address. Receive thorough and expert advice from the experienced ski-hire staff. They will listen to your needs and always try to find the best solution. So don't bother lugging around your outdated skis – visit the ETC Sport Ski Hire in Svoboda nad Úpou.
Enjoy a nice time in Svoboda nad Úpou and take a break from the stress of everyday. SPORT 2000 wishes you an unforgettable ski holiday.