Up to -20% discount on online bookings!
Špindlerův Mlýn Ski Hire
Your SPORT 2000 dealer is located centrally in Špindlerův Mlýn.
Špindlerův Mlýn / Svatý Petr Ski Resort
Splinderuv Mlyn, which literally means Spindler's Mill, is a popular and well-known town in the Trutnov District and lies at 1,310 metres above sea level in the Krkonoše mountains of Czechia. The beautiful untouched nature and the hospitality of the locals inspire every winter holidaymaker.
Špindlerův Mlýn
The first-class ski resort captivates with 12 kilometres of perfectly groomed pistes in various degrees of difficulty. There is also a fun park for skiers and snowboarders where you can test your skills on the ramps and rails. And if you've not had enough of skiing during the day, you can even continue skiing in the evening. The night skiing offer is excellent here. Visit Špindlerův Mlýn and spend a pleasant stay in the midst of the fantastic atmosphere.
Book online now
Our rent shops
Location rating Špindleruv Mlýn
Ski Hotspot in Královehradecký kraj
Ski holidays in Špindlerův Mlýn
Luxurious accommodation options offer excellent service and are quite affordable in Špindlerův Mlýn. Delicious local food and drinks are available in many first-class restaurants for your physical well-being. The Svatý Petr Ski Resort is the venue for numerous major sporting events. Some ski slopes in the region are FIS compliant and allow international ski races in Czechia.
The sporty feeling is not limited to the ski resort. An extensive network of groomed cross-country skiing and winter hiking trails ensure variety off the slopes. Just relax and enjoy nature in peace.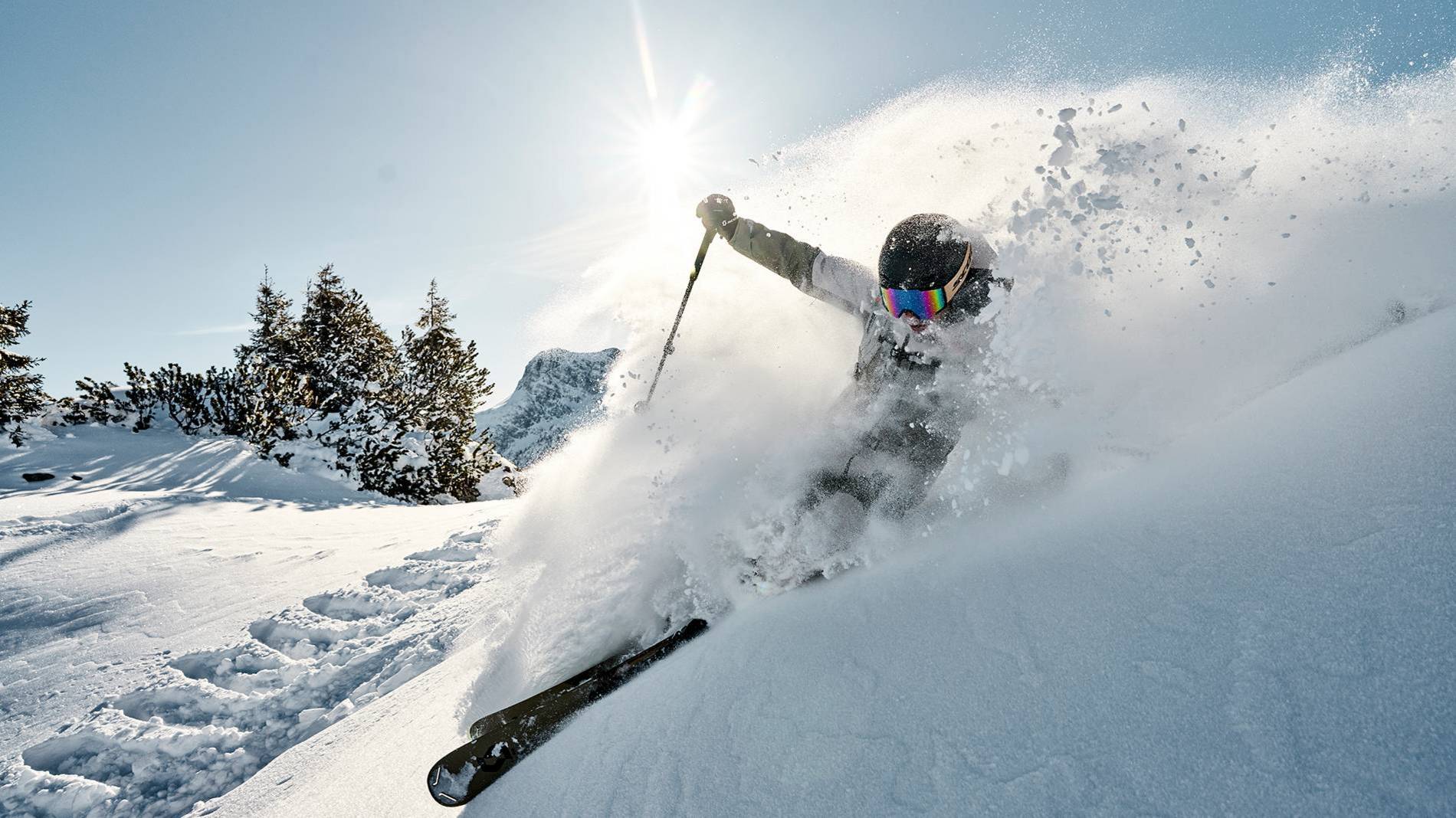 SPORT 2000 rent Ski Hire
Great advice and well-maintained ski equipment for your perfect ski holiday can be found at the ski hire in Špindlerův Mlýn. Conquer one of the best slopes in the Krkonoše mountains with freshly waxed winter sports equipment from Sun Ski Spindl Ski Hire. High-quality cross-country skiing equipment is also available at Sun Ski Spindl Ski Hire. Get detailed and professional advice and make use of the expertise of the trained staff in the local quality ski hire.
Alpine winter sports activities in the fresh air and in beautiful nature keep you young and fit. Do something good for yourself and your body and treat yourself to a break from the tiring daily routine. Visit Špindlerův Mlýn and just switch off. SPORT 2000 wishes you a relaxing winter sports holiday.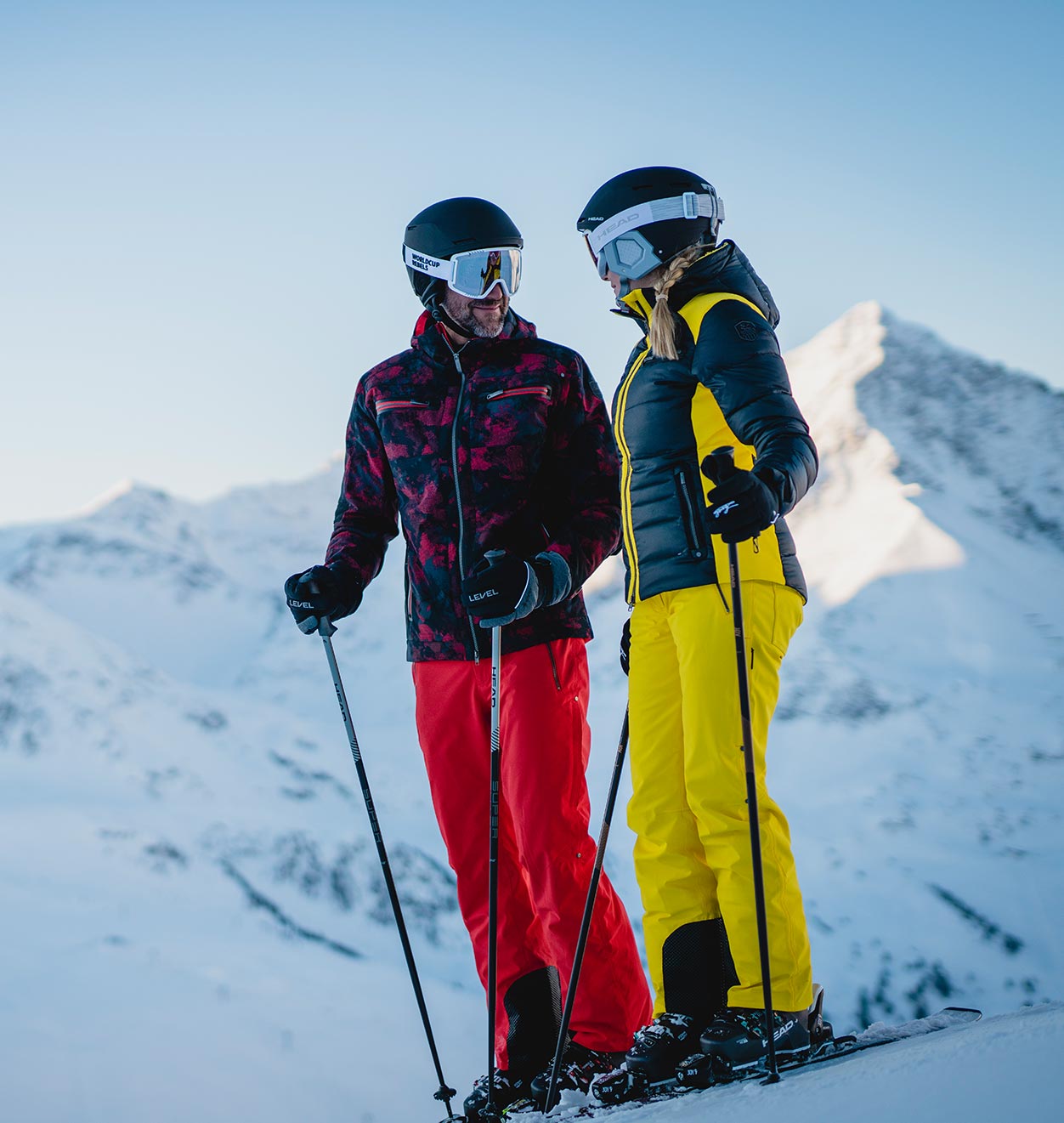 Špindlerův Mlýn
Spindleruv Mlyn is a popular winter sport destination in the Czech district of Okres Trutnov, situated 1.310 meters above sea-level in the Krkonose mountains. Each year, the area enchants its winter visitors thanks to its beautiful untouched nature and local hospitality. The first class skiing area awaits its guests with 25 kilometres of perfectly prepared ski run of different levels. Come and visit Spindleruv Mlyn and spend a tranquil holiday surrounded by the fantastic mountain atmosphere.
Enjoy top accommodation and excellent service for attractive price. Benefit from first class restaurants and discover the local, traditional cuisine and hot winter drinks for attractive prices. Discover the skiing area of Spindleruv Mlyn using professional rental skis from the local expert, ski rental partner. Sun Ski Spindl is your expert for all questions concerning professional ski rental, top service and perfectly maintained, modern skis for a perfect skiing holiday in Spindleruv Mlyn. As some of its ski runs fulfil FIS standards, the Czech skiing area has been home to international ski competitions. Master the best pistes of the Krkonosemountains using top serviced skis from the local ski rental partner, Sun Ski Spindl. You can not only enjoy the sporty feeling on the ski runs but also on the beautiful cross-country slopes and winter hiking tracks taking you through untouched winter nature. These sports are a great alternative to discover the area of Spindleruv Mlyn. Sun Ski Spindl is your local partner to provide you with high-quality cross-country ski equipment. Benefit from a detailed, individual service and an experienced team that will explain you all around quality ski rental. Come and visit the winter destination Spindleruv Mlyn and benefit from its incredible landscape, pure mountain air and attractive outdoor programme that keeps you fit and makes you feel good. Spoil your body and soul and take a break from the stress of daily life. A great way to do so is a relaxing winter holiday in Spindleruv Mlyn.