Up to -20% discount on online bookings!
Harrachov Ski Hire
Your SPORT 2000 dealer is located centrally in Harrachov.
Harrachov Ski Resort
Harrachov in Czechia enjoys a fabulous reputation as a winter destination both domestically and internationally. It has gradually established itself as an internationally renowned ski resort. Harrachov is located below the Mumlava Falls on the Mumlava River on the border with Poland and is very easy to reach. Harrachov is a nice place to relax but is also perfect for an active winter holiday.
Harrachov
The western part of the Krkonoše mountains is home to the ski resort at an altitude of 686 metres with 7 kilometres of slopes for your personal skiing fun. The ski resort has two modern cable cars that transport you to the summit. You don't have to worry about too little snow, because they are equipped with snowmaking systems. This way you will always find perfectly prepared tracks where you can have a lot of fun.
Book online now
Our rent shops
Location rating Harrachov
Ski Hotspot in Liberecký kraj
Ski holidays in the Harrachov Sports Area
The wide range of leisure activities ensures a good mood and variety. With its seven kilometres of slopes, the ski area may not be the largest, but it is one of the most beautiful for skiing in Czech Republic. No matter which skiing style you prefer – cosy, sporty, adventurous or elegant – you will definitely find your favourite slope in Harrachov. From Certova, meaning the Devil's Mountain, there are some spectacular descents for those hungry for action.
In Harrachov, no winter sports wish remains unfulfilled for families and those seeking relaxation. Ambitious cross-country skiers can enjoy the beautifully kept cross-country skiing network that runs through the region. Fans of night skiing get their money's worth in Harrachov. Here you can turn night into day. There are even extra tickets that are only valid for night skiing. Afterwards you can enjoy a proper après-ski party.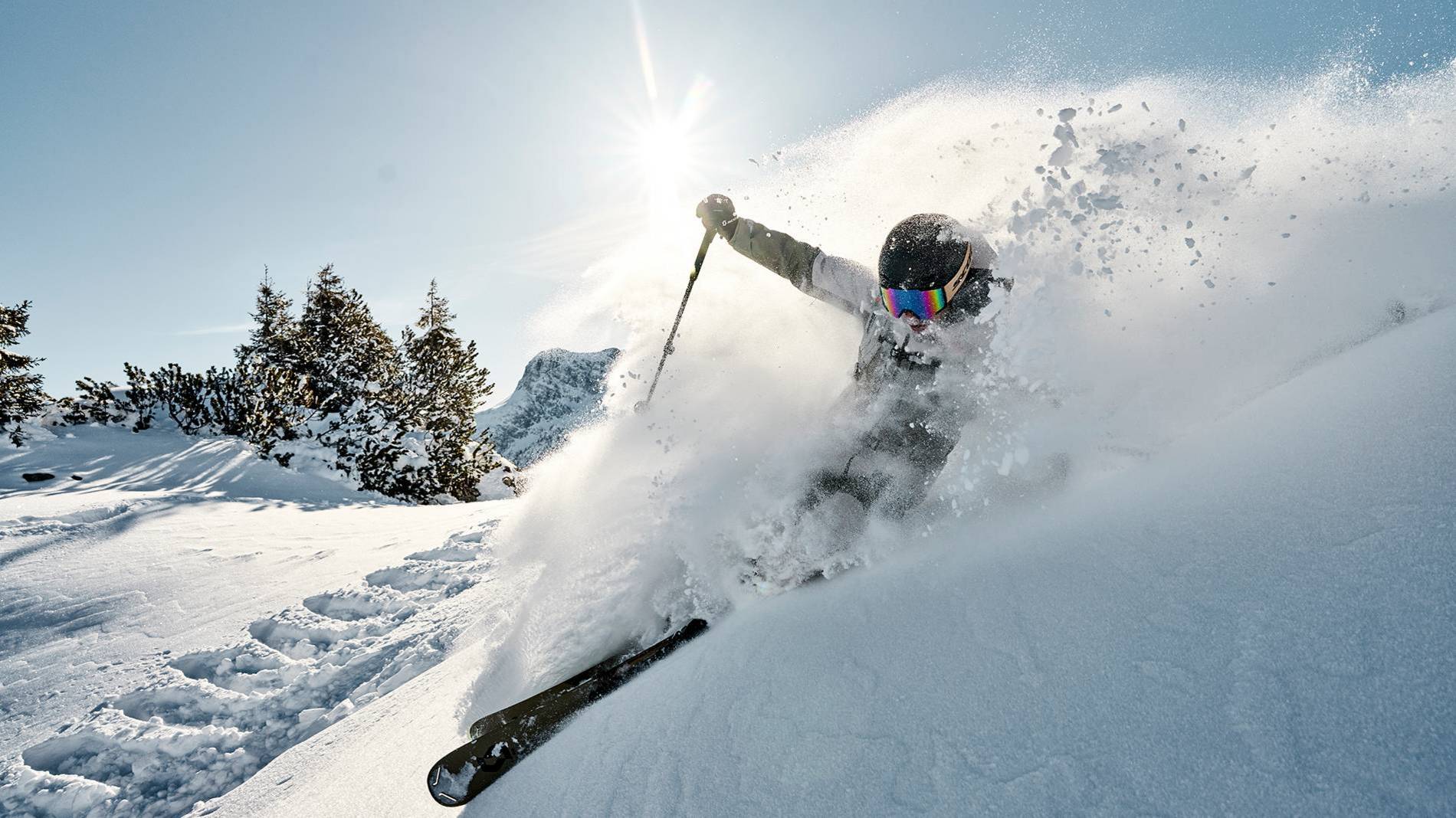 Ski-hire shop SPORT Cermak
You'll find the right equipment for every kind of winter sport at the most reliable ski hire in Harrachov, our SPORT 2000 rent ski-hire experts, SPORT Cermak. A qualitative and well-maintained range with the latest equipment is at your disposal. The first-class trained staff of our renowned SPORT 2000 rent ski hire, SPORT Cermak, will be pleased to help find the perfect skis for you.
Trust the high-quality local ski-hire service and don't worry about lugging around your own winter sports equipment. Take the opportunity to make it easy for yourself. SPORT 2000 rent and SPORT Cermak Ski Hire in Harrachov will be happy to assist you.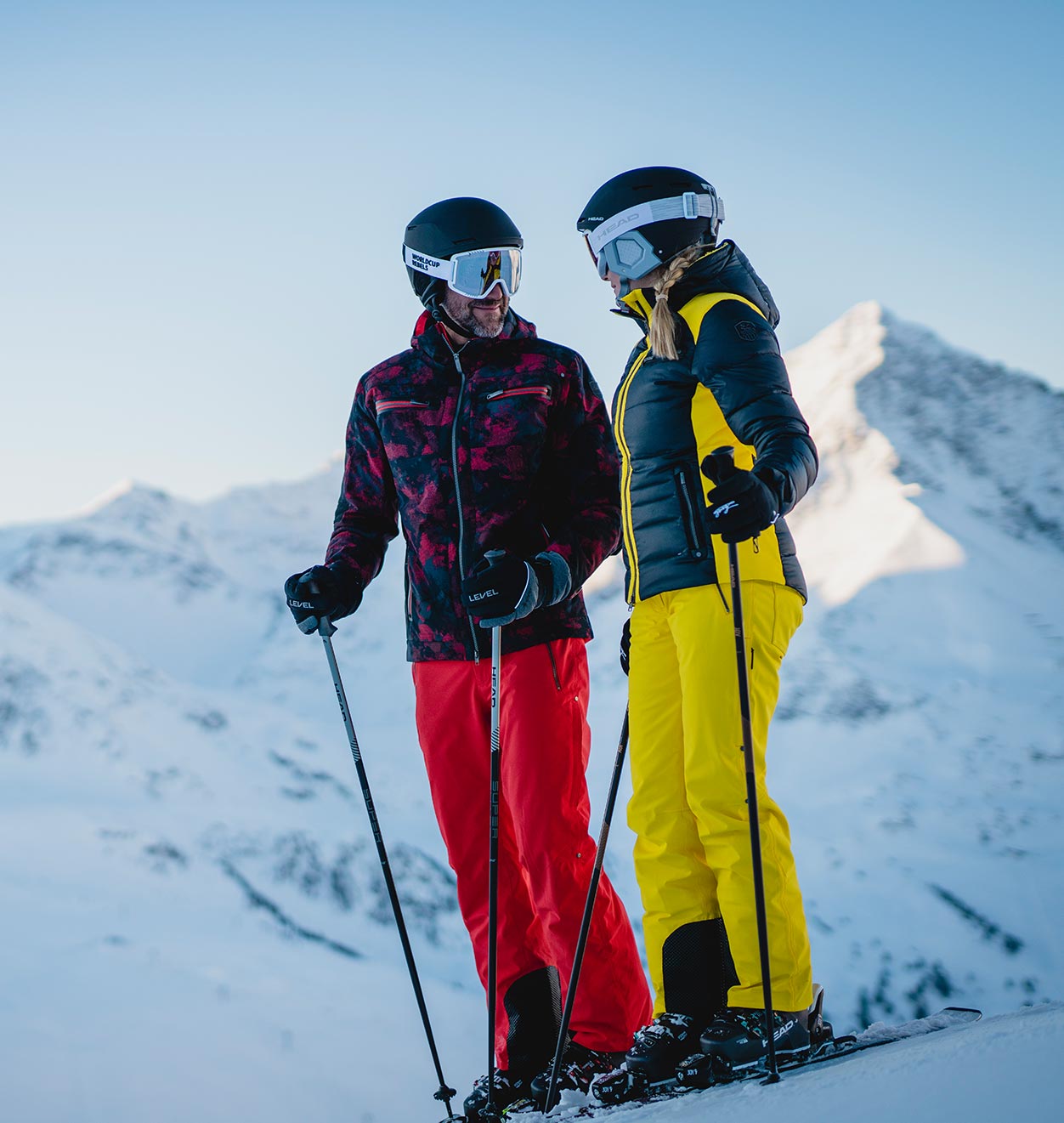 Harrachov
Harrachov is a popular Czech winter sport destination with a fabulous reputation in and out of Czech Republic. Thanks to its geographical location Harrachov is easy to access; it is situated below Mumlava waterfall alongside Mumlava river at the border to Poland. Located at 686 meters altitude in the Krkonosemountain range, the skiing area awaits you with seven kilometres of beautiful pistes for individual ski fun. Harrachov is a beautiful destination for pure relaxation as well as for an active winter holiday.
Enjoy an attractive free-time programme for fun and action. The skiing area with its seven kilometres of pistes might not be the largest, however, it is situated into one of the most beautiful areas in Czech Republic. No matter which skiing style you favour, tranquil, sporty, adventurous or elegant, you will definitely find your favourite ski run in Harrachov. Starting at Certova, devil mountain, you can enjoy spectacular downhill for action lovers. Harrachov is a family-friendly winter destination providing young families with all they need for a perfect, relaxing skiing holiday. Harrachov is a beautiful destination for cross-country lovers thanks to its perfectly prepared net of slopes taking you through the untouched winter wonderland. SPORT 2000 rent Cermak is your local ski rental partner to provide you with professional winter sport material for the sport of your choice. Benefit from an attractive assortment of winter sport material of top quality and latest models. SPORT 2000 rent Cermak and its professionally trained stuff are at your disposition for any question concerning top ski rental and are looking forward to helping you find your perfect skis for unlimited fun on the pistes. Forget about annoying ski maintenance and transport of heavy ski bags but rent top quality material at ski rental SPORT Cermak in Harrachov. SPORT 2000 wishes you a beautiful ski holiday.