Up to -20% discount on online bookings!
Werfenweng Ski Hire
Your SPORT 2000 dealer is located centrally in Werfenweng.
Family skiing area
Skiing area Ski- Board- Wander- Arena Werfenweng
Time does not pass faster than before, but we pass her by with more haste. (Quotation from George Orwell). In our modern, hectic world, we are trimmed to speed. The quint essence of this quotation, however, calls on us to take time, time for ourselves, our body and soul. The Salzburg winter world of Werfenweng is the perfect place for pure relaxation and time for yourself.
Here you can expect:
10 lifts & and cable cars
29 km of perfectly groomed and snow-covered slopes
Toboggan runs
Children's and beginners' arena
Werfenweng
Marvel at the majestic mountain ranges and breathe fresh, clear mountain air. The associated ski area around Werfenweng is easily accessible. The tranquil village scores points with young and old - with its 29 kilometres of pistes, Werfenweng is tranquil and varied at the same time. There is always something to discover here.
Freestylers are guaranteed snowboard fun in the Zaglau Arena Snow & Fun Park. Newcomers and experienced boarders will find their personal challenge here. And the slopes of Werfenweng also offer a lot for tobogganing. You can get the right equipment at your local SPORT 2000 rent ski rental.
Book online now
Our rent shops
Location rating Werfenweng
Ski Hotspot in Salzburg
SPORT 2000 rent
SPORT 2000 Brandstätter ski hire
Lots of powder snow and sunshine, this is what a perfect ski day should look like. If Jack Frost takes a different view, ultra-modern snow-making equipment will ensure there is enough snow. And we are there for your equipment and individual needs: enjoy downhill skiing with professionally maintained ski equipment from the local ski hire professionals.
SPORT 2000 rent offers you countless benefits in Werfenweng. The high-quality ski hire shop SPORT Brandstätter is located directly at the Ikarus base station, where expert ski hire staff will be happy to give you detailed advice on winter sports.
Find the right equipment with the help of our experts
Time doesn't pass more quickly than it used to, it's us who are walking faster – that's what a famous quote by George Orwell says. The basic essence of this quote is to tell us that we should take more time for ourselves as human beings. Treat yourself and your body with equipment from SPORT 2000 rent.
Here, you'll find everything you need for skiing fun on the slopes:
Skis & the right ski equipment
Snowboards & boots
Touring equipment
Cross-country skis & the right equipment
Fun sports equipment such as toboggans or snowblades
Our experts will give you comprehensive advice and show you top equipment from the best brands and manufacturers in the winter sports.
Save up to 20% when booking online: use the ski hire in Werfenweng and get discounts of up to 20% when booking for the base stations.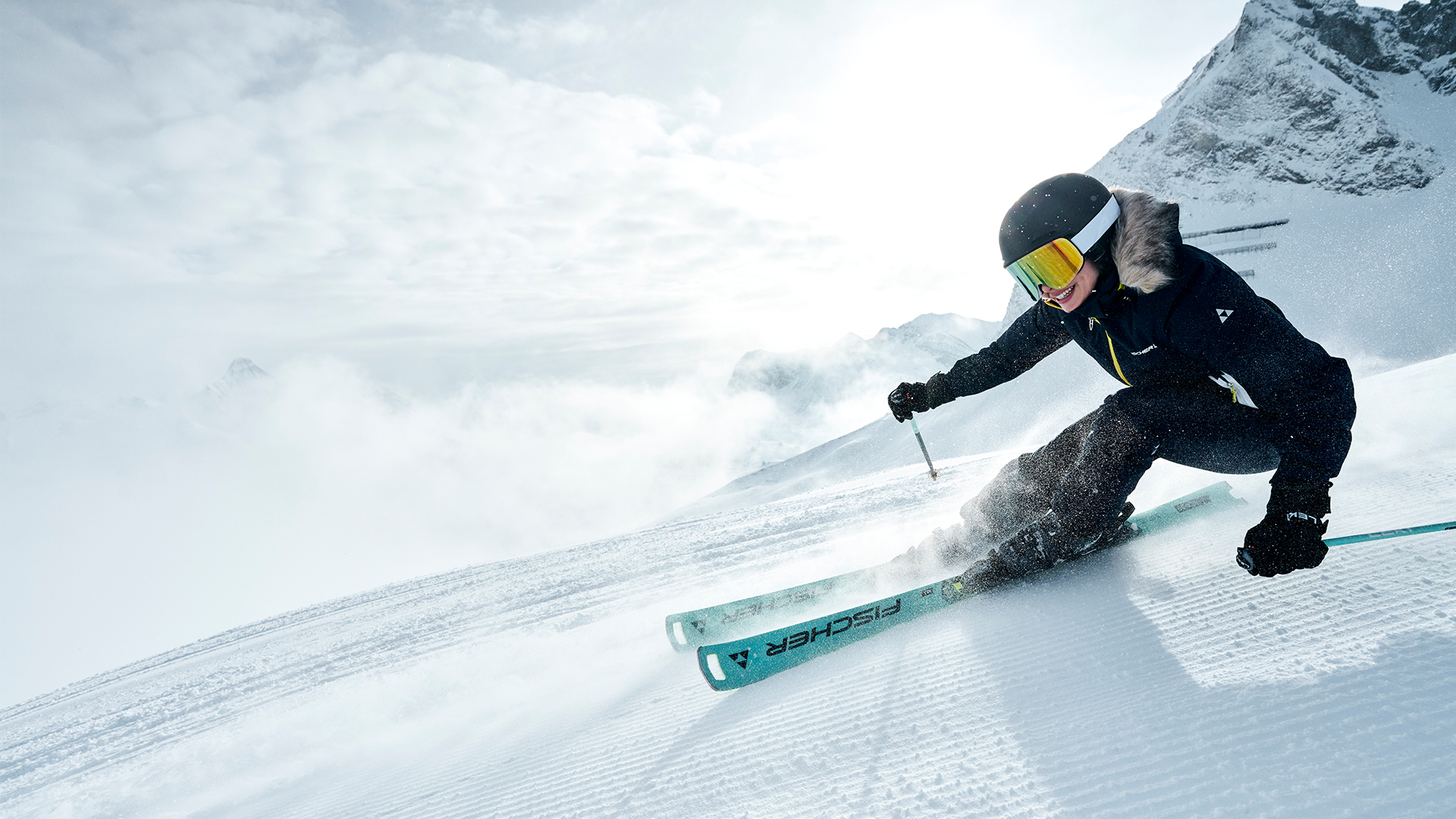 Werfenweng Ski Area
Ski holidays in Werfenweng in Pongau
Top equipment from SPORT Brandstätter, the quality ski hire in Werfenweng, gives you more accuracy and precision. Little ski-slope lovers will find fun in the winter world with the help of the local ski school from Bobo. The arena for children and beginners offers enough space and opportunities to learn how to ski or to try out snowboarding for the first time.

Cosy ski huts and that special touch of tradition are not neglected in Werfenweng either. Relax in the dreamy Salzburg winter world of Werfenweng and set your spirit free.

The Werfenweng Ski Resort scores points with its tranquillity, especially for families, seniors and winter sports enthusiasts. For those who generally like it a little quieter, this is the right place to be. Those who need a break from skiing can have fun on a 6km-long toboggan run or a 1.5km-long illuminated toboggan run.
For beginners and true ski pros
The Bischlinghöhe – one of the most beautiful vantage points in Salzburg – is the central starting point. It leads to the Ladenberg on one side and to the panoramic downhill run into the valley on the other. Probably the most popular slopes in the region start from here.
For beginners as well as for advanced skiers and winter sports professionals, there are varied slopes and picturesque landscapes. There are a total of 29km of well-maintained slopes of all levels of difficulty to discover in Werfenweng. The heart of the ski resort is the approximately six-kilometre-long panoramic downhill run, on which you cover around 800 metres in altitude. It leads from Bischlingshöhe to the base station of the 8-seater gondola lift, IKARUS, which then quickly takes you back up the mountain.
In addition, the Jam Park in the Zaglau-Arena promises real snowboarding fun for both newcomers and advanced riders. For a real challenge, there are different sized obstacles in the park area.
Mountain railways & lifts
Visitors can choose from a total of 9 lifts in Werfenweng, covering a total of 7.3 km. The new 8-person gondola lift Rosnerköpfl takes you directly from Werfenweng to the family ski resort.

The modern lift has an intermediate stop for the toboggan run as well as Kinderland. The mountain station at Steinbergriedl is located at 1,148 metres above sea level. From there, there is a piste connection to the ski tow at the Zaglau training area and the Ikarus gondola lift. In the higher part of the ski resort, there are two quadruple chairlifts and ski tows.
Plan your day in the Werfenweng ski resort with the most idyllic cross-country ski trails, the best pistes and the most beautiful alpine cabins along the way.

We wish you a wonderful stay and breathtaking skiing experiences in Werfenweng!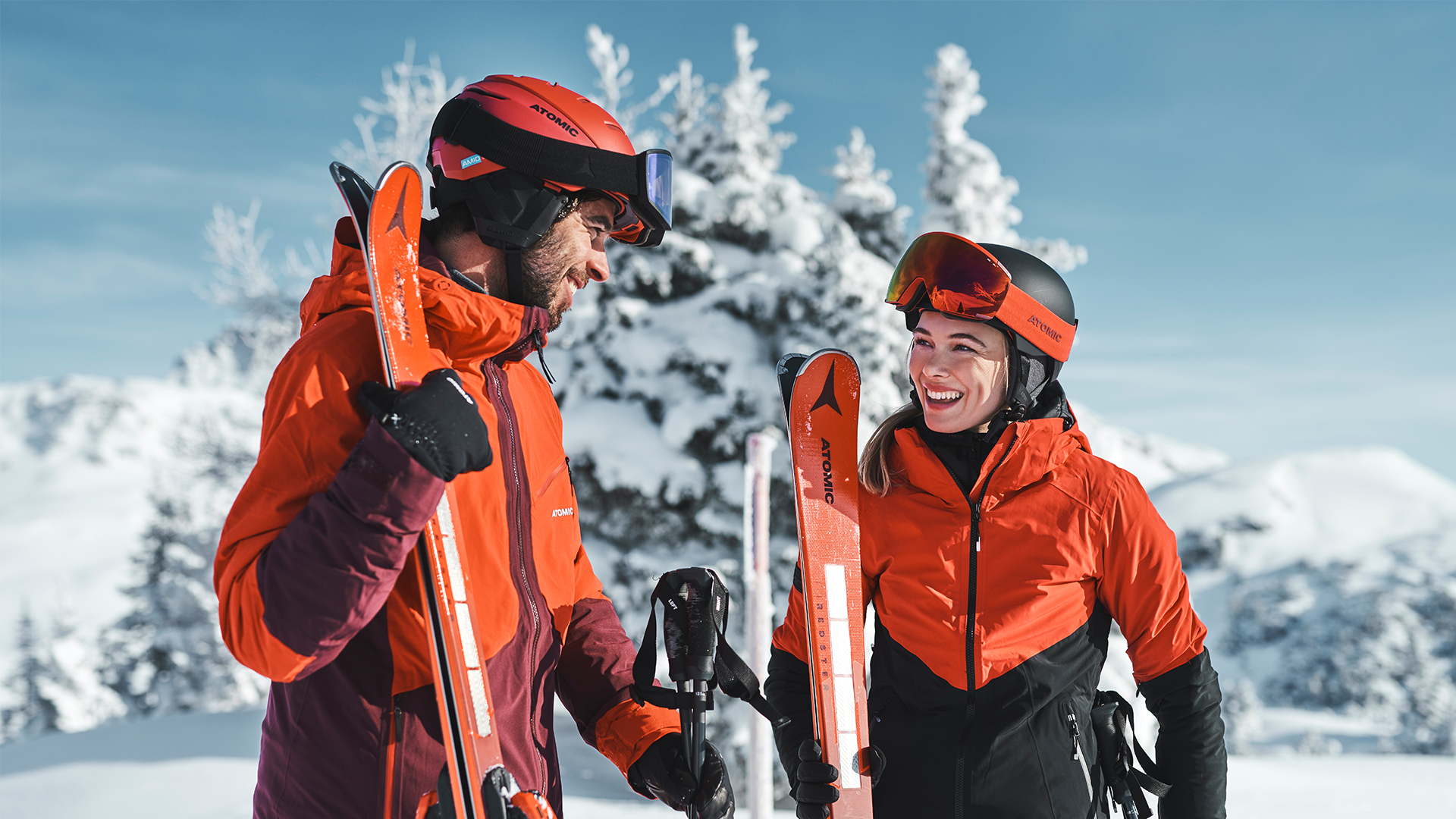 Werfenweng - Frequently Asked Questions
Where can you go skiing near Salzburg?

Werfenweng is only about 45 km from Salzburg, the city of Mozart. Thanks to its location directly next to the Tauern motorway, the ski resort is easily accessible at 900–1,900 m above sea level.

Which slope is not to be missed in Werfenweng?

The IKARUS cable car takes you up to one of the most beautiful panoramic mountains in the region of Salzburg in just 6 minutes. The Bischlinghöhe is the central starting point to the Ladenberg and Strussing area as well as for the panoramic downhill run into the valley of Werfenweng.

Where can I rent skis in Werfenweng?

Your SPORT 2000 dealer is located directly at the Werfenweng base station:
SPORT 2000 Brandstätter Weng 149 5453 Werfenweng
Hire top quality ski and snowboard equipment here. Our local experts will be happy to advise you and work with you to find the right equipment for a great time on the slopes in and around the skiing paradise in Werfenweng.