Up to -20% discount on online bookings!
Brand Ski Hire
Your SPORT 2000 dealer is located directly in Brand.
Brandnertal Ski Resort - In the Alpine region Bludenz
Brand is a beautiful, quiet winter sports destination in Vorarlberg, which has been spared from mass tourism. The idyllic little village lies in the middle of a fairy-tale, Alpine landscape and is the dream destination in winter for families and visitors looking to relax. The traditional flair of Brand and the groomed slopes are very much appreciated by regular guests. Since 1966, ski tourism has played a large role in Brand.
Brand
The ski resort offers an amazing variety of pistes over 65 kilometres. Easy to medium-difficulty pistes are always extremely well maintained and are connected by 14 lifts. The Brandnertal Valley is characterised by its very Alpine mountain landscape and the numerous forest areas which are typical for Vorarlberg. The famous Schesaplana watches over the beautiful ski resort.
Location rating:
4.5
4.5 Stars out of 320 ratings
Ski holiday in the Brandnertal Valley in Vorarlberg
Visitor numbers are constantly rising as Brand captivates guests with its professional service, admirable hospitality and unique rustic charm. The nearby Brandnertal Ski Resort was created when the two communities of Brand and Bürserberg merged their ski resorts. In the Brandnertal Valley, visitors can enjoy rustic mountain huts, breath-taking panoramas and excellent ski-hire service.
Be enchanted and use the new, modern lifts and the perfectly groomed slopes to enjoy your skiing experience to the full. Many wide slopes offer children enough space to practice their first turns. Experts and comfortable skiers will also find a challenge in the Brandnertal Ski Resort. Deep-snow slopes offer action-packed skiing pleasure for courageous skiers.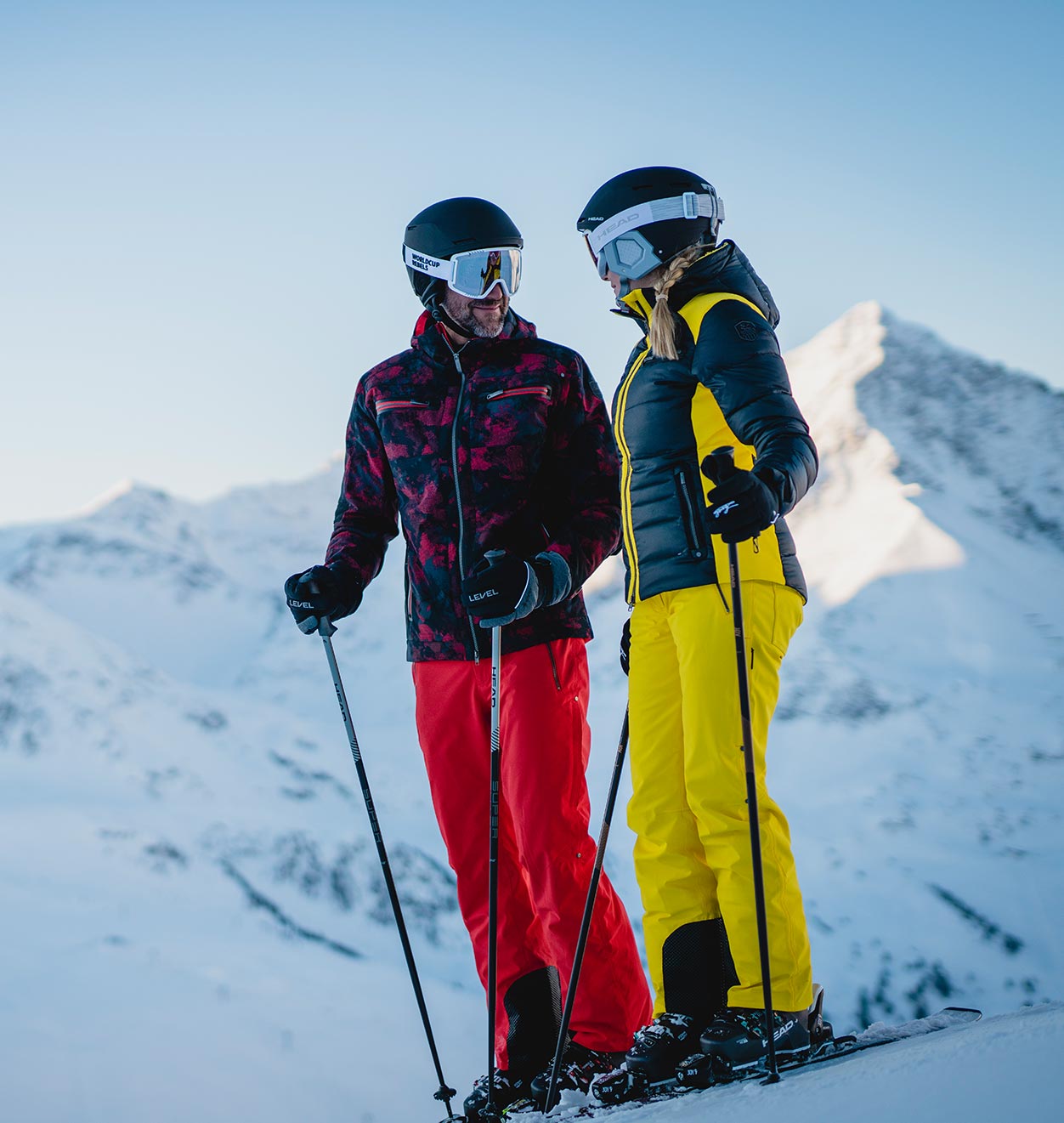 SPORT 2000 rent - Bertel Sport + Mode Ski Hire
Find the perfect equipment for your ski experience at the quality ski hire in Brand. Safety is also top priority when skiing. The recommended ski hire in Brand is called Bertel Sport + Mode which, as a SPORT 2000 rent ski hire, offers first-class equipment and best advice at top prices. The safest way to ski is with freshly waxed, professional ski equipment from Bertel Sport + Mode Ski Hire. After an exciting day on the slopes, numerous visitors enjoy a winter hike to the contemplative Schattenlagant-Hütte.
The hearty local food treats the palate of every connoisseur. A sled is the perfect way to get back to Brand. An evening sleigh ride is a fun experience for young and old. Hire the sled easily in your trusted ski hire. Get advice from the professional ski-hire experts in Brand and experience a fantastic ski holiday in beautiful Vorarlberg.