Up to -20% discount on online bookings!
Ski rental St. Gallenkirch
Your SPORT 2000 dealer is located directly in the village centre, at the Garfreschabahn valley station and at the Valiserabahn valley station.
SPORT HARRY - VALISERA/GRASJOCH [IM MONTAFON]

6791 St. Gallenkirch, Valisera/Grasjoch Bahn Talstation

Array

Hire period: 02.12.2023 - 14.04.2024
SPORT HARRY - VALISERA/GRASJOCH [IM MONTAFON]

6791 St. Gallenkirch, Valisera/Grasjoch Bahn Talstation

Array

Hire period: 02.12.2023 - 14.04.2024
Silvretta Montafon Ski Area
Skiing Pleasure, Snow Safety and Sensations
The popular winter sports resort of St. Gallenkirch in southern Vorarlberg lies at an altitude of 878 metres. The fantastic view of mountain ranges as well as the graceful splendour of the peaks are fabulous and invite you to dream. Typical Montafon houses made of stone and wood and baroque churches characterise the cultural landscape of St. Gallenkirch and delight every historian. And winter sports are also a tradition in the snowy Montafon region.
St. Gallenkirch
On 141 km of perfectly groomed slopes, you and your family can ski to your heart's content. Enjoy the snow-sure high-altitude cross-country trails and attractive downhill runs of all levels of difficulty and savour the unique skiing pleasure generously. The remarkable variety of the Montafon fills every true skier's heart with enthusiasm.
of cross-country ski runs
Book online now
Our rent shops
4.5 out of 5.0 stars
SPORT HARRY - VALISERA/GRASJOCH [IM MONTAFON]
Valisera/Grasjoch Bahn Talstation
6791 St. Gallenkirch
Location rating St. Gallenkirch
Skiing area in Vorarlberg
Let yourself be convinced by St. Gallenkirch and its skiing area!
Winter sports experiences in the Silvretta Montafon ski area
The Silvretta Montafon ski area offers countless kilometres of downhill skiing with a wide range of difficulty levels. Especially St. Gallenkirch makes the hearts of winter sports fans beat faster - discover the excellent equipment from SPORT 2000 rent and benefit from the numerous advantages as well as the excellent conditions for a successful skiing holiday.
The many pistes and slopes are suitable for beginners and connoisseurs as well as for "action" skiers. The Montafon deep and freeride areas, such as the Black Scorpions with 14 ski routes, are world-class and particularly delight the ski area's young visitors. Those who regularly hit the slopes conquer the black slope 55, the steep slope of Nova Stoba. Those who prefer a more leisurely approach to downhill skiing can opt for the Hochjoch Totale. The longest downhill run in Vorarlberg leads from the Hochalpila ridge over 12 kilometres towards Schruns into the valley.
After a fantastic skiing experience on Montafon's slopes, treat yourself to a drink in one of the many après-ski bars in nearby Schruns-Tschagguns.
Ski rental SPORT 2000 Harry in St. Gallenkirch
The ski equipment that awaits you at the St. Gallenkirchen ski rental shop is also top class.
On site, the equipment is of course adapted to the snow conditions and your skiing ability. The staff at SPORT 2000 Ski Rental Harry are professionals and will be happy to advise you.
The area is best explored with equipment from SPORT 2000 rent ski rental in St. Gallenkirch. Rent your individual equipment online at SPORT 2000 rent before your winter holiday. Skis and snowboards are available from the best brands, and the right models are available for beginners and also for advanced skiers: on our website you can choose the right equipment for you and your family or friends comfortably and at your leisure. In addition to top-quality classic ski equipment, you can also find the perfect skis for cross-country skiing. You can also choose from a wide range of helmets and ski boots. Our highly trained and experienced service staff at SPORT 2000 Harry will be happy to advise you on your choice!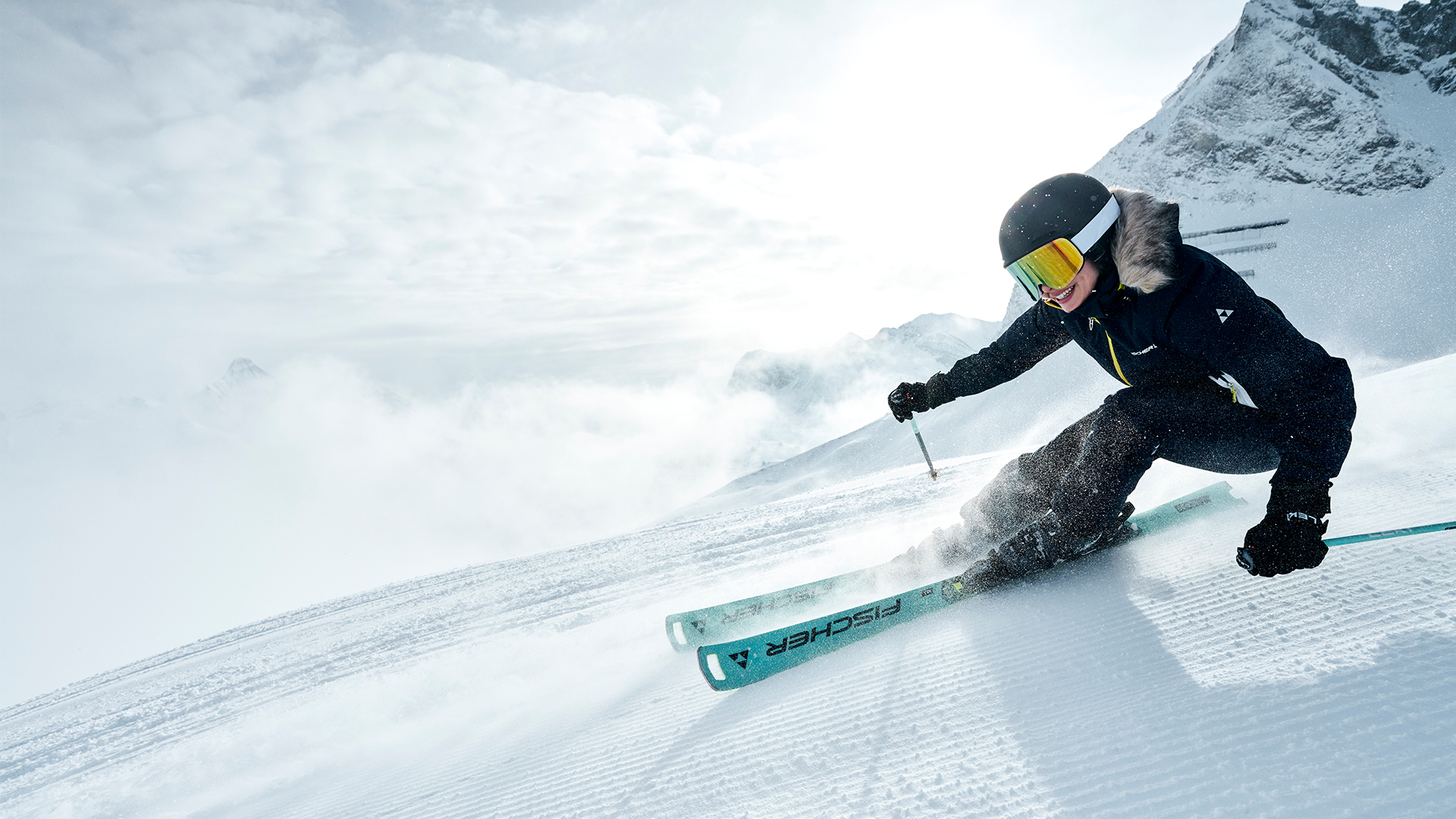 Winter holiday in St. Gallenkirch in Vorarlberg
62 mountain railways and the Silvretta High Alpine Road criss-cross the Silvretta-Montafon ski area, making it always easily accessible for tourists. Anyone who spends their holiday here has made a real stroke of luck. St. Gallenkirch has a lot to offer. High-quality professional equipment awaits you at the ski rental.
In spring, many nature lovers enjoy the countless walking and hiking trails that lead through flowering meadows and fragrant forests to unique vantage points. Hearty home cooking awaits you in the numerous charming restaurants. Enjoy delicious local specialities St. Gallenkirchen style. From St. Gallenkirch you can reach the stunning high point of the Montafon region. Individual cable cars take daring skiers to the Silvretta Nova. The Montafon is a 39 km long valley with 11 municipalities and therefore has several facets. Quiet, romantic side valleys always attract many tourists who like to unwind here.
Pure skiing pleasure & more in Vorarlberg
In recent years, the Silvretta Montafon ski area in the region around St. Gallenkirch has become known for its spectacular freeride events. At the Freeride Centre at the Grasjochbahn mountain station, for example, you can try your hand.
The ski area around St. Gallenkirch also offers two toboggan runs. You will find an illuminated toboggan run in Garfrescha. Here you can ski down the floodlit toboggan run to St. Gallenkirch three times a week. Another highlight worth seeing on your skiing holiday is the popular artificial ice rink in the Aktivpark in Schruns - Tschagguns.