How to survive your next ski holiday without sore muscles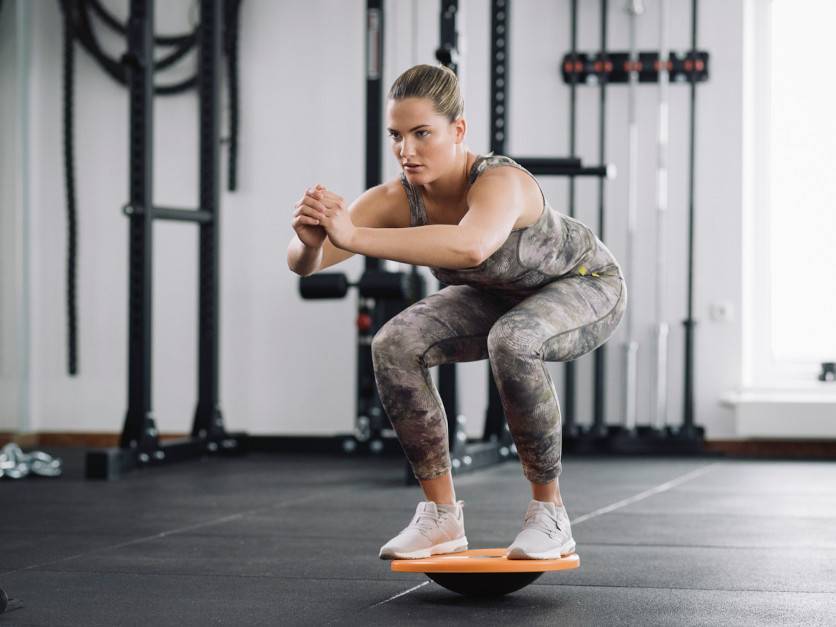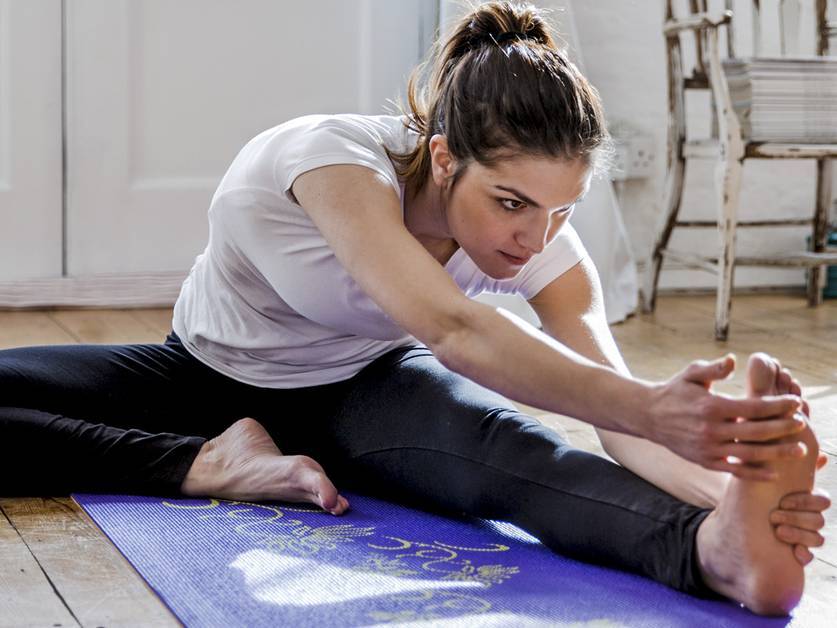 The mountains are covered with snow, your ski vacation is imminent and you cannot wait to whiz down the slopes in jubilation. If only it wasn´t for these annoying sore muscles that show up regularly after the first day of skiing! Then there's only one modus operandi: SURVIVAL MODE. Because, once sore muscles have settled in, they don´t usually disappear very quickly. The cause of the muscle pain or cramp after skiing is actually explained quite simply: due to the unfamiliar stress on the body from skiing, individual muscle groups are overstrained and thus we are plagued by good old sore muscles.
Prevention is better than cure!
In order that pain doesn´t spoil all your fun on the slopes, you should begin prevention preparation punctually before your planned ski holiday: with targeted measures such as ski gymnastics, calf exercises and stretching exercises. With these you can really keep those sore muscles at bay. Of course, we cannot promise that you won´t feel anything, but at least you´ll recover much more quickly.
Ski gymnastics: since training is known to be half the battle in sport, preparation before hitting the piste makes a lot of sense. In order to adapt to the unfamiliar physical stress, there are specific exercises that get your muscles going. In addition to warm-up exercises, it also includes squats that strengthen the thigh muscles and give your legs power. Exercises that train coordination and balance are the perfect complementary companions to them.
Calf exercises: sore muscles after skiing usually sit deep in the calves. Therefore, it makes sense to strengthen your lower legs as well. This also contributes to more foot stability which in turn leads to more control and fun on the slopes. Beneficial, no? The best way to train your calves is to stand at hip-width, with your knees almost straight. Then you push yourself up on the balls of your feet, hold the position on your toes for 15 to 20 seconds, and then slowly sink back to your starting position. Repeat the exercise 10 times. If you are already advanced, then you can do the exercise alternately on one leg and repeat several times.
Stretching exercises: once you´ve completed the ski gymnastics and the special calf exercises, then we get down to the nitty gritty with stretching exercises. These are the alpha and omega – not just for preparing for skiing, but in every sport. Stretching relaxes your muscles and helps you not to suffer from muscle soreness right after your preparation.
The whole deal is not only for preventing sore muscles, but also injuries.
Tips for a day of skiing without subsequent pain
Not only training in advance will help you beat sore muscles. Even while skiing you can do a lot to avoid subsequent pain. Right at the beginning, even before you get on your skis, preferably even before you start your ski day, warm up! This prepares your muscles for the slope demands and upcoming stress. If you are already on the slopes, then pay particular attention to the optimal distribution of forces. It is important not to use as much force as possible, but to distribute the pressure on the skis correctly and to deploy the edges correctly. You can easily leave the work to your ski – as long as you're on the right ski. Professional skis are not for beginners, they require more pressure, which also requires more effort.
Relax your muscles after skiing
If you still have sore muscles after skiing despite all the preventative measures, then we have a few tricks up our sleeve to help your muscles retain their condition. Even after a day of skiing we recommend a little ski gymnastics. This can have a very positive effect on your stressed muscles and maybe even avoid worse suffering. Stretching exercises that relax your muscles are also helpful. In fact, loose movement after skiing, such as an evening walk, can work wonders. In addition, minerals such as magnesium help boost muscle recovery and bring new vitality for the next day's skiing. Even a visit to the sauna or a hot bath after skiing feels really good. The heat can relax your muscles and the soreness will be alleviated. If all that doesn´t help, then there's only one thing left to do: take a break. After all, it's no fun being on the slopes with muscle aches. And fun skiing is the basic requirement for a great day of skiing.