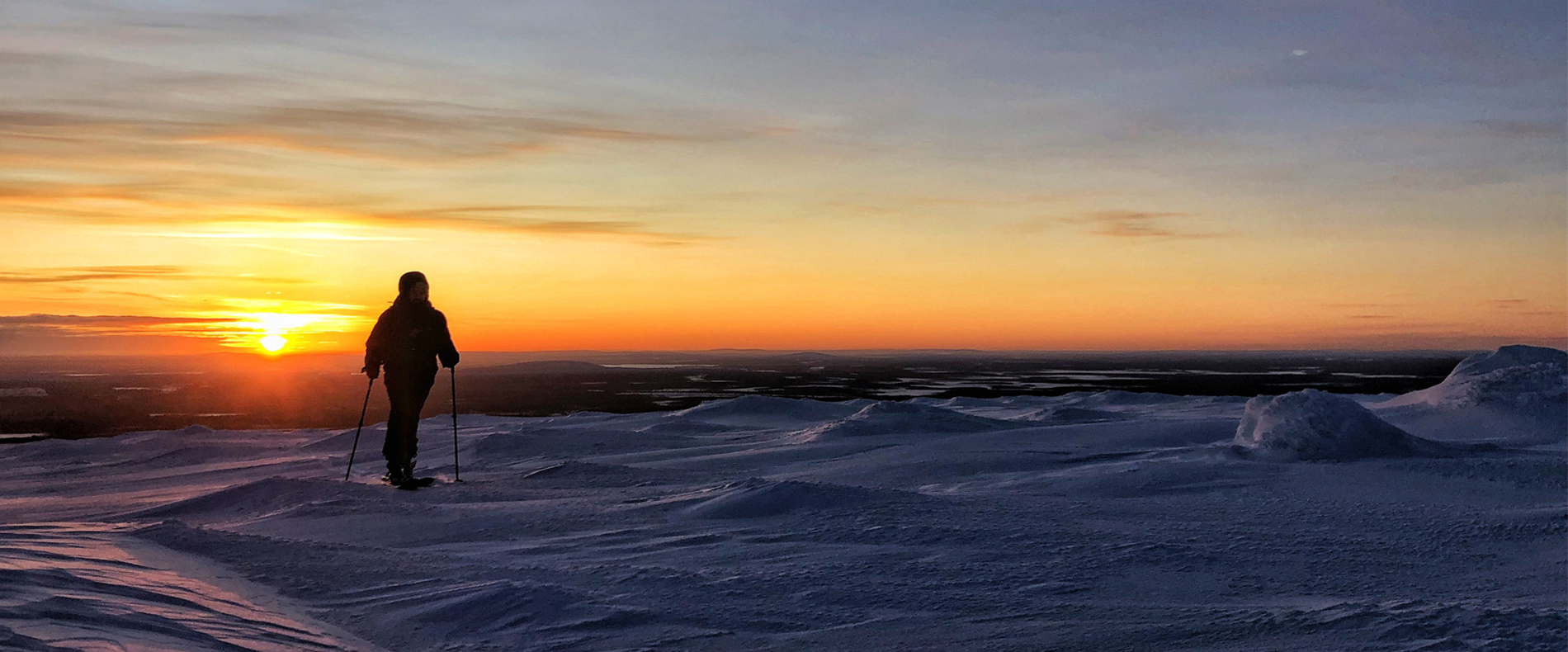 Introduction
The less the better – this is true for ski touring, at least as far as weight is concerned. Völkl and Dalbello are setting new standards in the lightweight segment with their collections for 2020/21.
Equipment on a diet
If you want to experience a real adventure, you won't be satisfied with your local mountain. A new mountain, a short holiday in the Dolomites, an eight-hour climb: there are more than enough challenges in ski touring. Ambitious veterans know: every gram makes a difference. The lighter the equipment – not only in terms of hardware – the more kilos are added over the course of the tour.
Manufacturers were often willing to compromise for a few grams less. For a long time, the challenge was not to lose too much performance and practicality in exchange for less weight. The manufacturers Völkl and Dalbello have also dealt with this issue – and have each created a new series for 2020/21.
The future of touring skis
The fact is that manufacturers will continue to focus on reducing weight in the future. The question is what they will gain from lighter weights. Völkl provides the first answer with its new "Rise" series. The special thing about it: the models will appeal not only to the spearheads of ski mountaineers, but also to the widest possible target group, which is why Völkl is launching six variants at once.
All six have two features that influence both the ascent and the descent. On the way up, the innovative "Smart Skin Clip" skin connection system is used. It is up to the tourer to decide in which direction to put the skin on or take it off. This makes the ascent more flexible, more comfortable and easier.
When skiing down, the "3D Radius Sidecut" is the key technology that brings elements of all-mountain and freeride skiing to the touring world. The result: the ski stays quiet at higher speeds and has a tight turn radius – the kind of radius you normally only find in the downhill specialists.
Rise Up 82
Rise Up 82 W
Rise Above 88
Rise Above 88 W
Rise High 88
Rise Beyond 98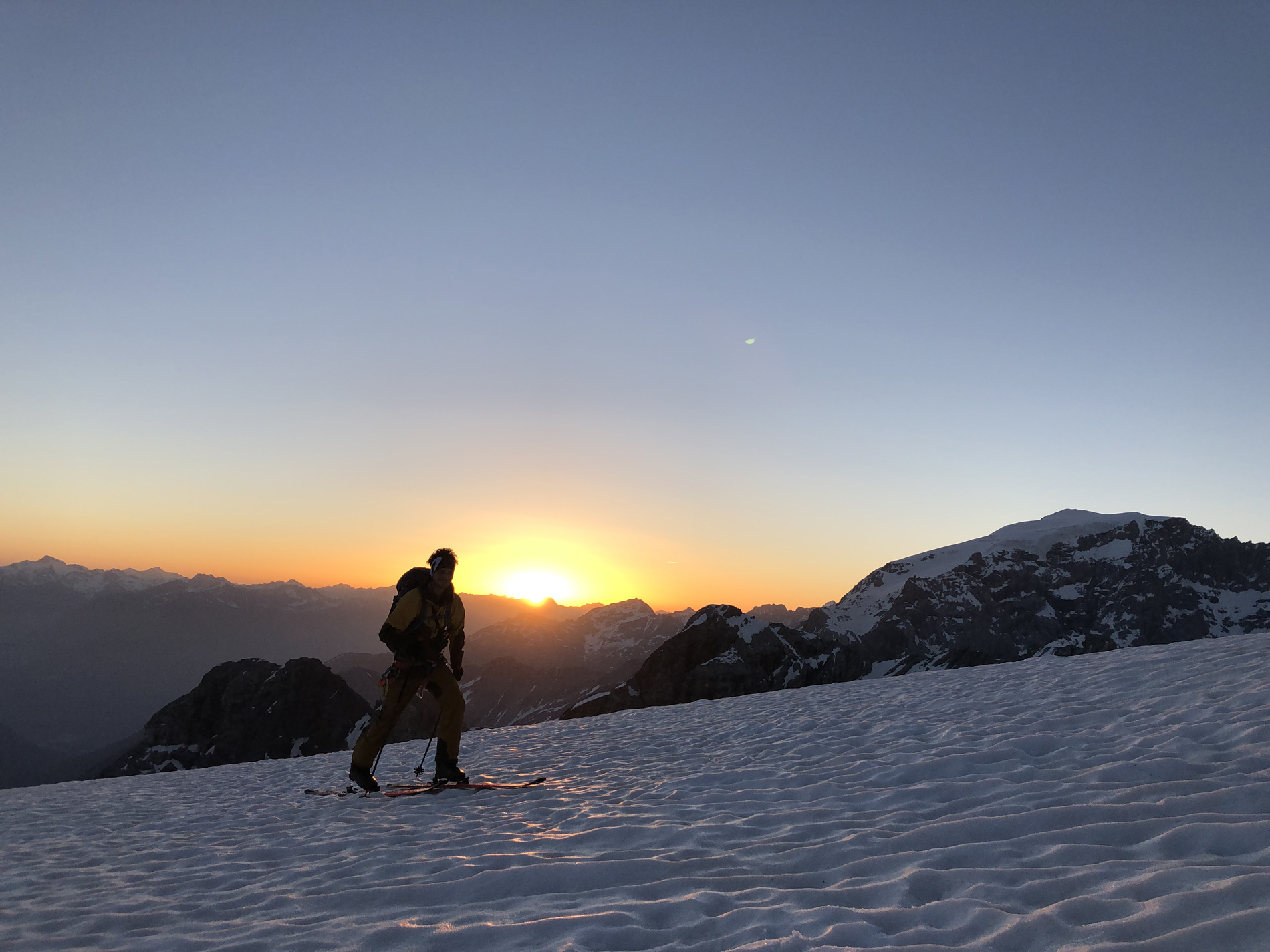 The high-tech lightweight boot
For the first series, 100% geared to the ski touring market, the Italian ski boot manufacturer was given the unique opportunity to focus on their ambitious goals above all else from the very beginning. Like the Völkl ski, the Quantum series combines the best of both worlds. Weight plays a major role in the ascent: the touring boot weighs less than 1,000 grams! Thanks to the special construction, called Bonded Shell, their performance is also good on the descent. This innovative manufacturing process fuses two components of the glass-fibre outer shell for an ideal fit. A separate ID Touring inner boot also provides a comfortable feeling during ascent and descent. The ski boot models:
Die Dalbello Quantum Modelle
Quantum Asolo Factory: 950 g
Quantum Asolo: 1.065 g
Quantum: 1.150 g