Ski touring tips & most common mistakes
Interesting facts
Touring ski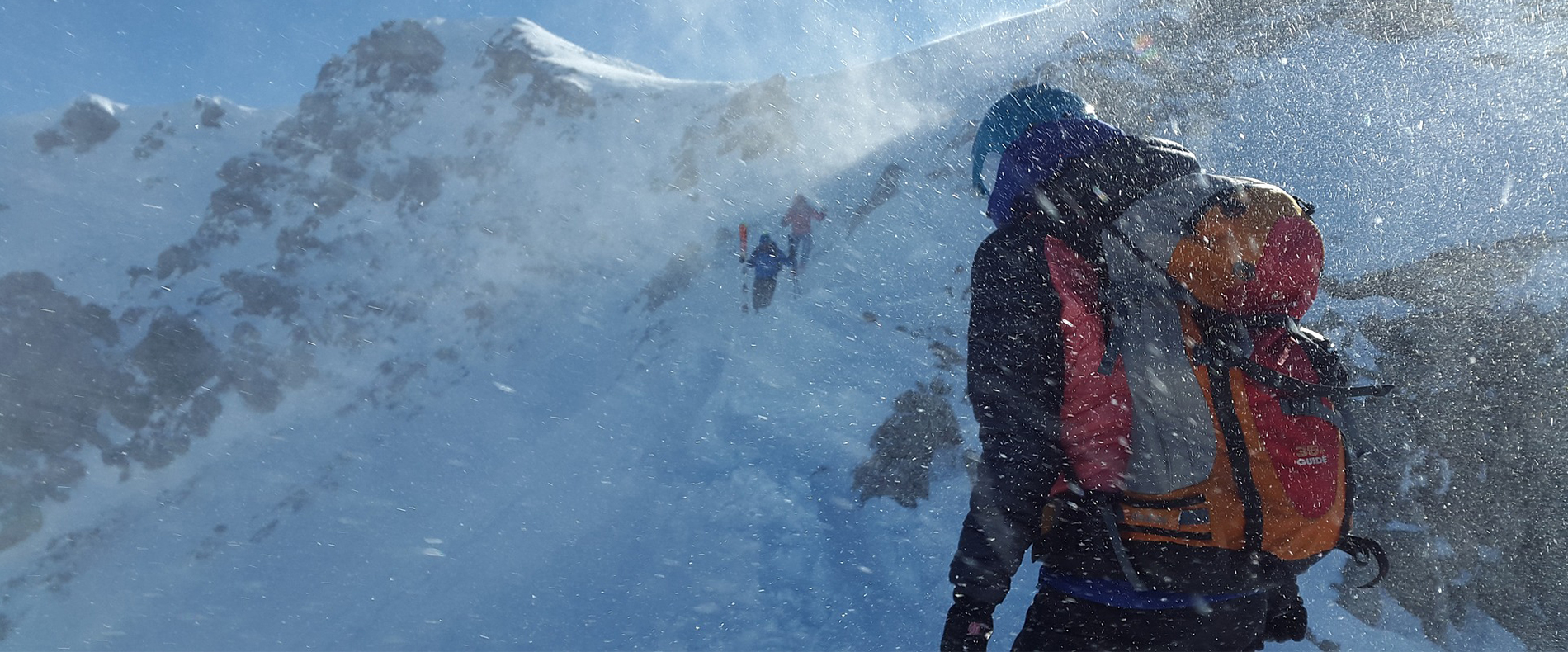 Introduction
Ski touring is not rocket science. Nevertheless, your life on the slopes will be much easier if you focus on – or avoid – some things. Because the steps uphill add up, while your own energy is reduced. Here are five tips to combat common ski touring mistakes.
#1 An economical style
Sounds logical, but it goes against your intuition: when the slope looms ahead of you, you tend to shift down a gear. However, the best thing is to keep a steady pace, take long steps and bend your knees. Tip for flat stretches: use gliding phases and pull the skis forward rather than lift them!
#2 Risk on the slopes
More and more ski tourers are choosing to ascend via a ski slope. Although the nature experience is not the same as in the backcountry, cable-car operators are recording a strong increase in the number of ascenders. Above all, the easy orientation and the simple set-off are huge advantages. Avoiding the risk of avalanches is also tempting, especially for beginners. As a ski tourer, however, you become a risk if you ascend after closing during the preparation work. Therefore, make sure you know when you are allowed to ascend in advance.
#3 Choosing the track
When touring, as with climbing, you choose the route that is both safe and offers the least resistance. For ski tours, however, you must also assess the slope and risk of avalanches. It is essential that experienced athletes make their own judgement and you do not start on a dangerous slope on your own initiative! The Ortovox Safety Academy, for example, offer beginners a good basis with lots of learning materials.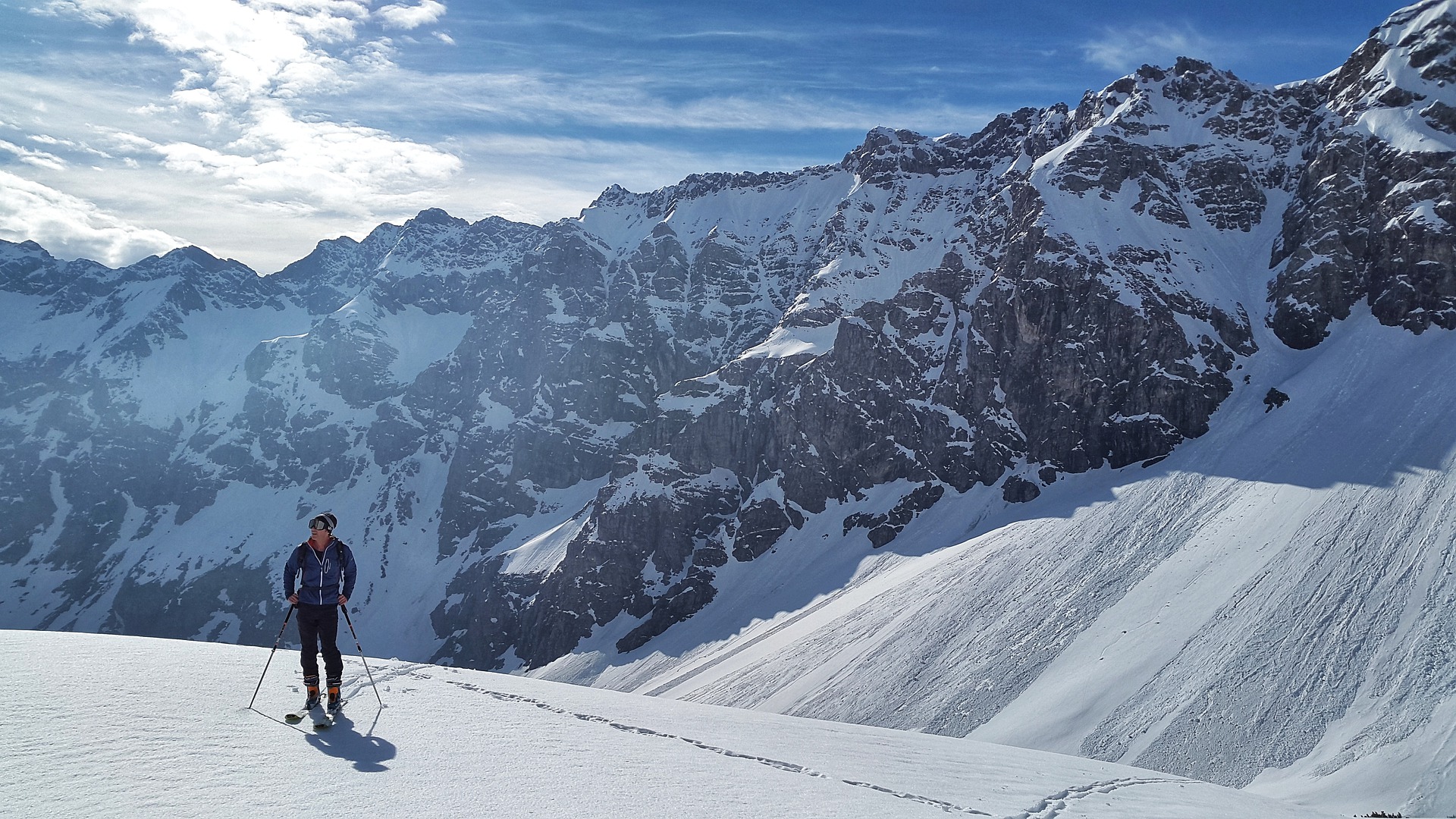 #4 Step technique for hairpins
The hairpin bend is the most technically demanding exercise in ski touring. These should definitely be practised on flatter terrain and ideally already be mastered before setting out. Anyone who is unsure in tricky situations is taking unnecessary risks. If it gets too steep for the normal curve technique, you should first stand in a stable position facing across the slope.
Press both poles into the snow – one far above and one just below the body. Then move the uphill ski into the new direction like a windscreen wiper. Follow with the second ski by lifting the heel.
#5 Poles & climbing aids
In flat stretches, poles are mainly used to help you keep your balance. When the route gets steeper, your arms are also called upon to do their part. Use the poles in the opposite direction to the movement of the feet – just like hiking. A strong down force relieves tired legs in a targeted manner and makes ski touring a full body workout. Also: don't put your hands in the loops, otherwise you run the risk of being trapped in the event of an avalanche.
As far as climbing aids are concerned, their use is only recommended when "there is no other option". Usually, this would mean inclinations above 20 degrees.