Three ski resorts in Austria with plenty of space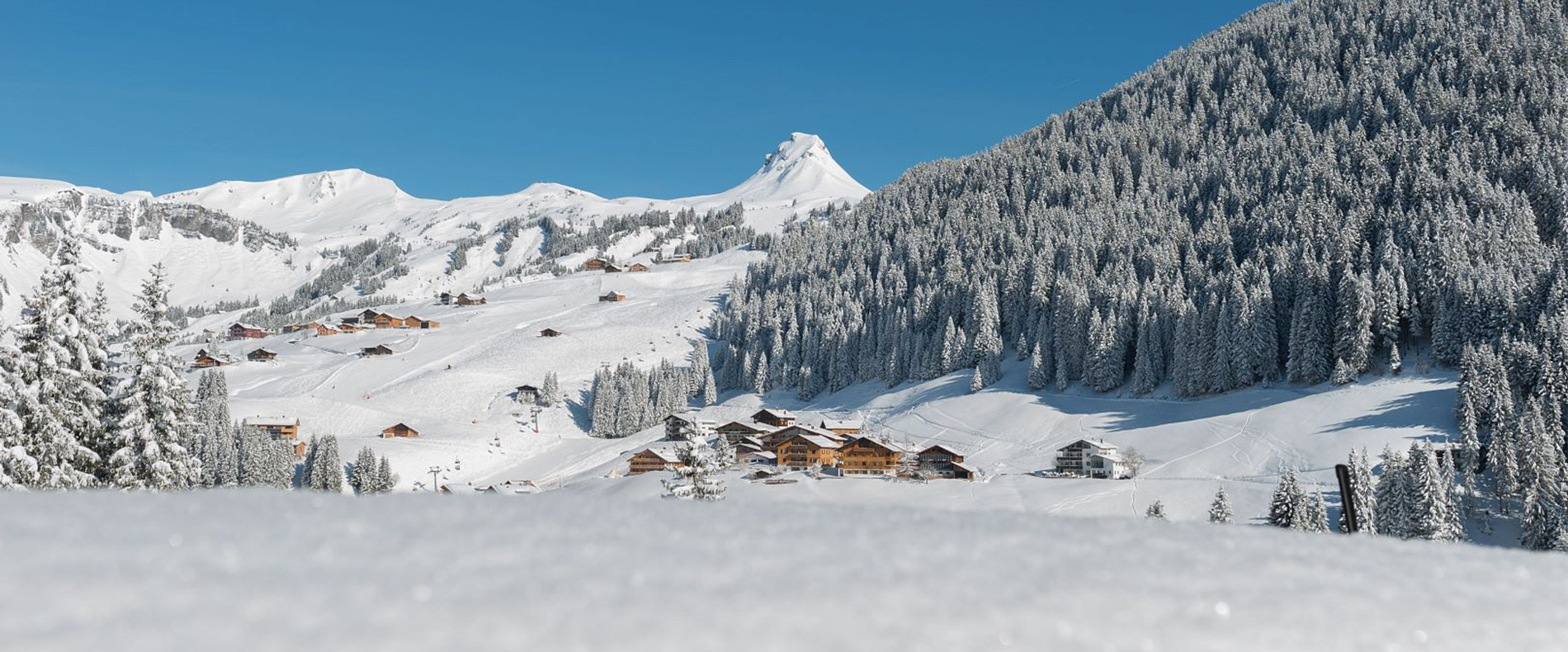 Introduction
The 2020/21 winter season is characterised by the desire for space on the slopes, room at lift entrances and large restaurant terraces. The further away from the hustle and bustle, the better. This is not the only reason why this year it is worth taking a look at ski resorts that were previously "under the radar" for many skiers.
What makes a secret tip?
Exclusive does not always mean expensive. There are many factors that make a ski resort special. One factor is accessibility: ski resorts at high altitudes are often associated with a longer journey, but it may well be worth the extra mile. And instead of going by the number of kilometres of slopes, it is a good idea to take a closer look at the layout of the area when doing your research. Here are three ski resorts that you may not have considered yet:
Hochzeiger Ski Resort, Tyrol
Carefree skiing in the Pitztal: the Hochzeiger is the "little brother" of the Pitztal Glacier Ski Resort and is not a region for the masses, but for connoisseurs. Many hours of sunshine, the mountain panorama within easy reach and the well-distributed nine mountain railways ensure there is no room for stress. Just as top: due to the altitude, snow is guaranteed.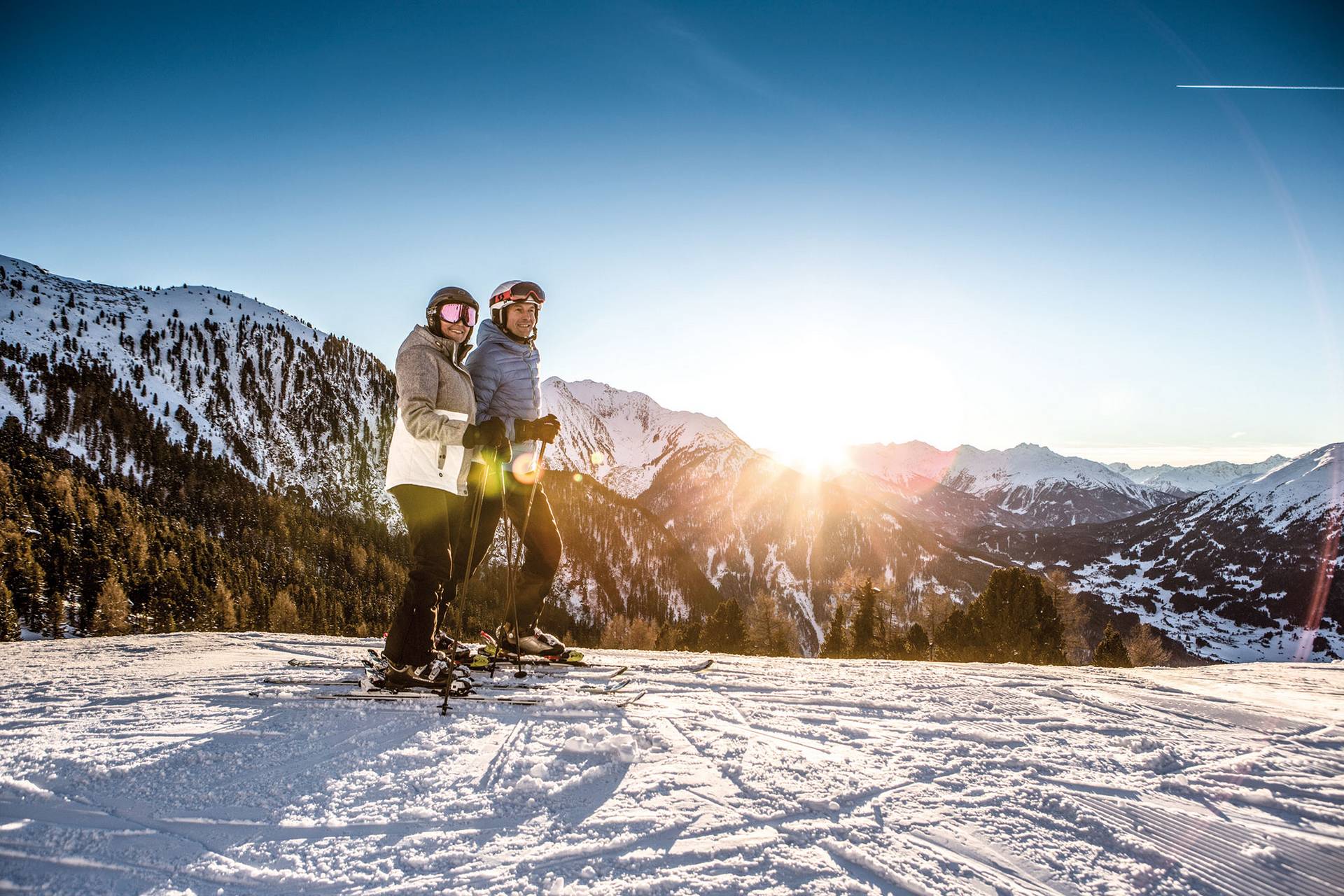 9 mountain railways
52km of ski runs
Ski pass day ticket price: €34
Height: up to 2,370m
Damüls-Mellau-Faschina Ski Resort, Vorarlberg
Ski trips in Vorarlberg do not always have to mean the Montafon or St. Anton. The Damüls-Mellau-Faschina Ski Resort is particularly spacious and therefore perfect for peaceful skiing days. There is also a wide range of cross-country skiing and winter hiking trails. For skiers staying several days, there are also many opportunities to ski directly from your accommodation or from the ski hire onto the slopes.
28 mountain railways
109km of ski runs
Ski pass day ticket price: €54
Height: up to 2,009m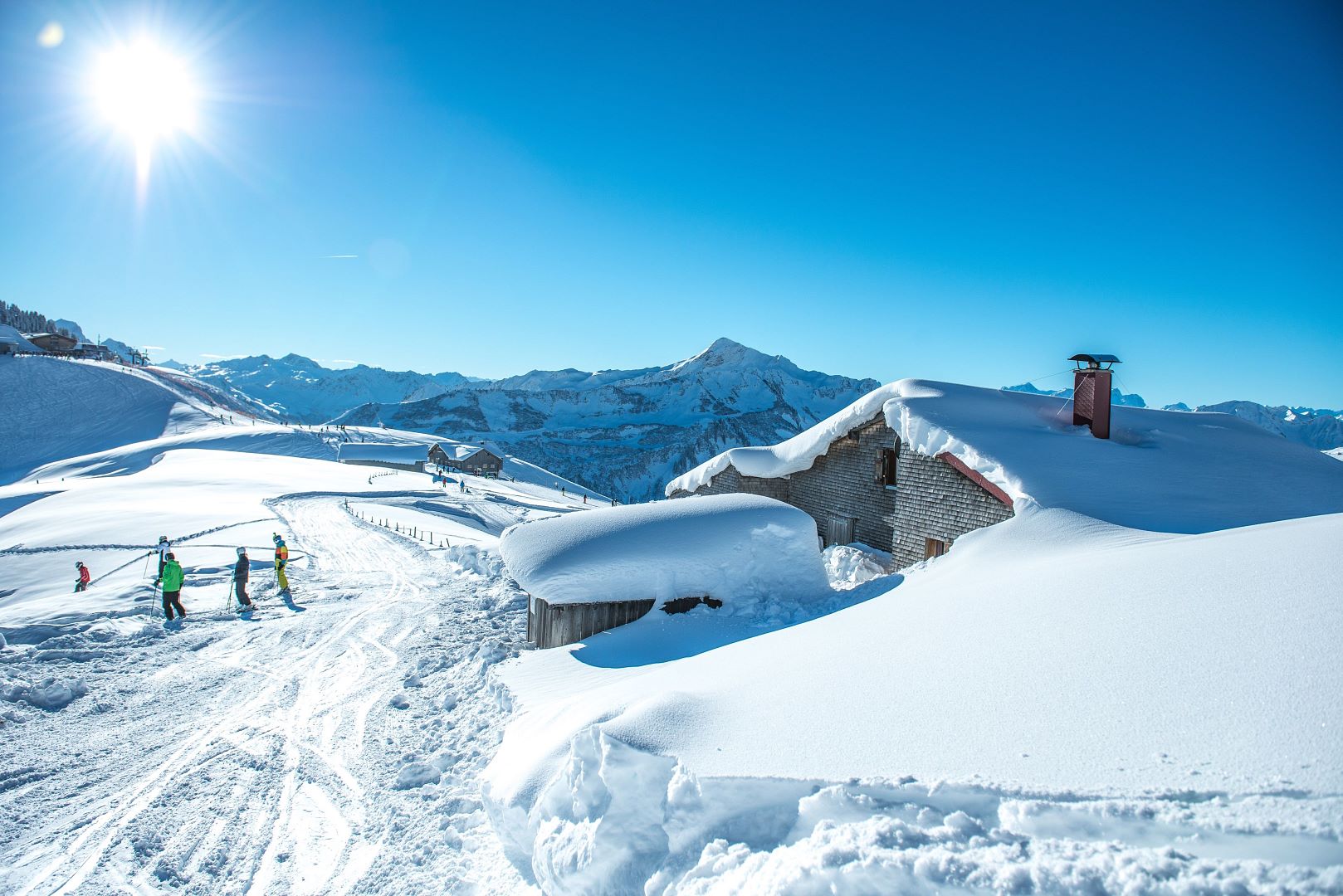 Nassfeld Ski Resort, Carinthia
Towards the sun: the proximity to its Mediterranean neighbour to the south has an effect on the "spirit" of the Nassfeld Ski Resort. An above-average number of hours of sunshine, many huts where skiers are spread out and slopes of all levels of difficulty. This also makes the resort interesting for winter holidays as a family or in a group.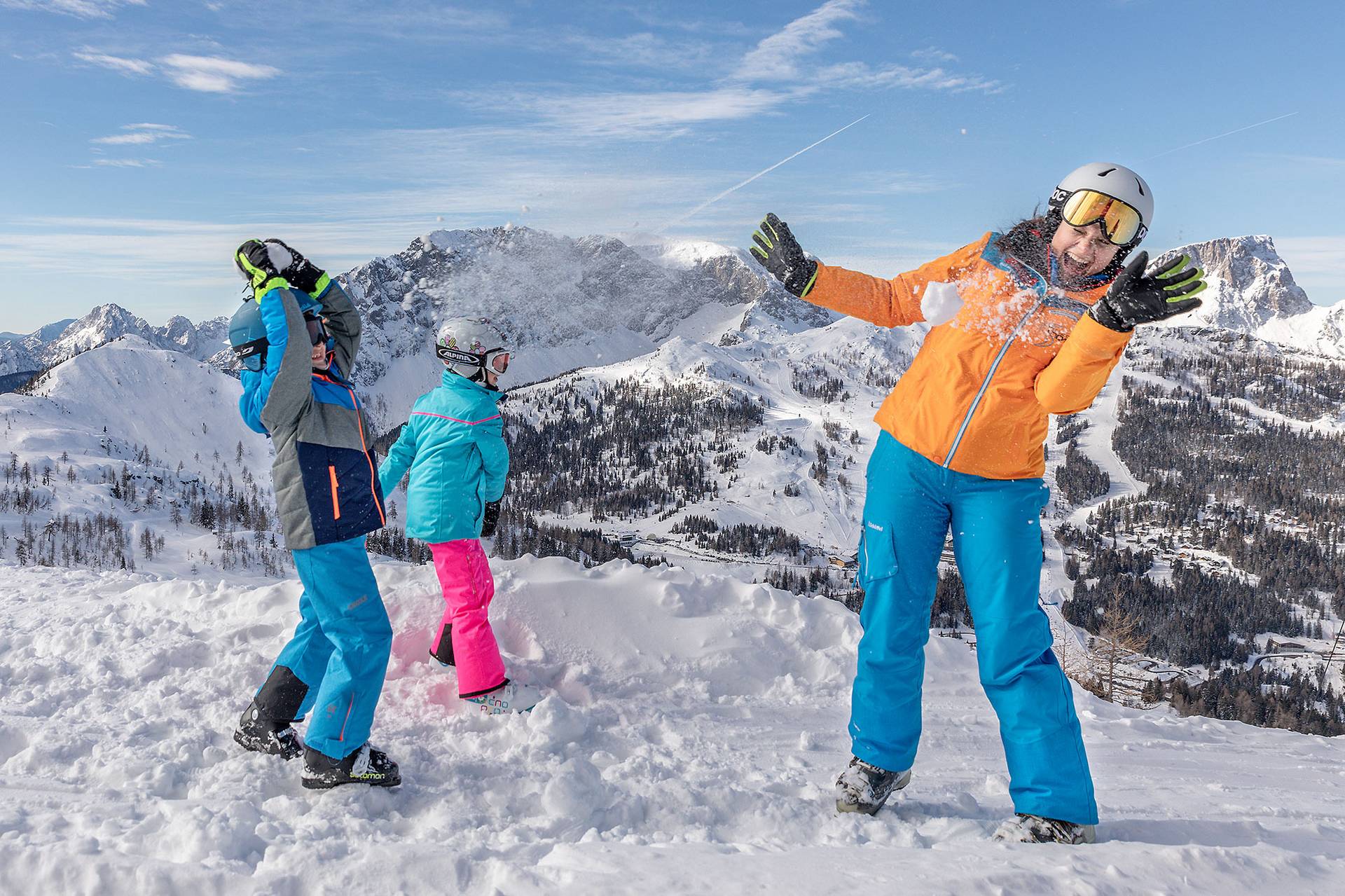 30 mountain railways
110km of ski runs
Ski pass day ticket price: €51
Height: up to 2,020m