Ski Family Time
Together on the boards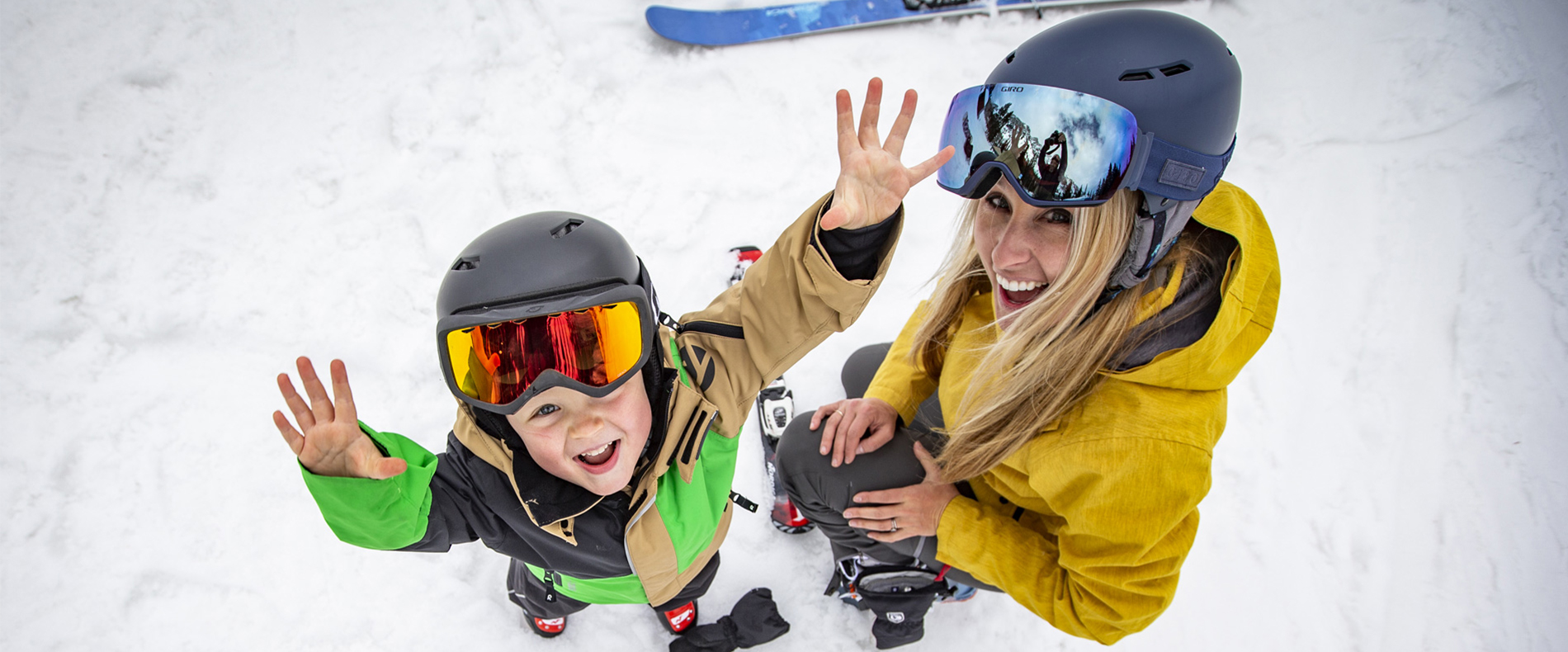 Introduction
If you do it right, skiing is one of those experiences that can bring the family together. A break from everyday life for parents and children, spending time together without a care in the world, and the start of a new chapter in your family history. It doesn't matter whether it's just about the youngsters learning to stand on their own two feet or whether they were born into a family tradition of ski holidays. To make sure that everything runs smoothly, it's a good idea to make sure everything is perfect. From the equipment to the ski resort and the programme.
Equipment
Many outfitters offer their own children's sets, but no one has ever focused more intensely on families than Nordica are this season. This starts with ski boot fitting, the playful method of measuring shoe size and body weight. A custom flex makes adjusting the ski boot extremely easy. The result: never too soft, never too stiff – but always a happy child. With "Family Time", Nordica has even launched a complete freeskiing series for young and old. It offers skis and ski boots for the whole mountain. An overview:
Dobermann Serie – (Riesen-)Slalomski
Spitfire
Team
Junior All-Mountain & Freeski:
Enforcer – All-Mountain
Santa Ana Junior – Freeski
Soul Rider – All-Mountain Twin Tip
Navigator – All-Mountain
Promachine
Dobermann
Speedmachine
Skiing with children
Successful family ski holidays start at the desk. Even at the planning stage, factors such as suitable infrastructure in the ski resort, fair prices for family tickets and, if necessary, accommodation should be clarified. This makes for less headaches and a feeling of freedom when you arrive. At the resort, it is important to keep motivation high: because slopes are not necessarily exciting for children, it is usually a good idea to head for the fun elements on the children's slope. Besides skiing, kids will learn important life skills: patience, responsibility, overcoming fears and processing feelings of success. But shush, the kids don't need to know about learning!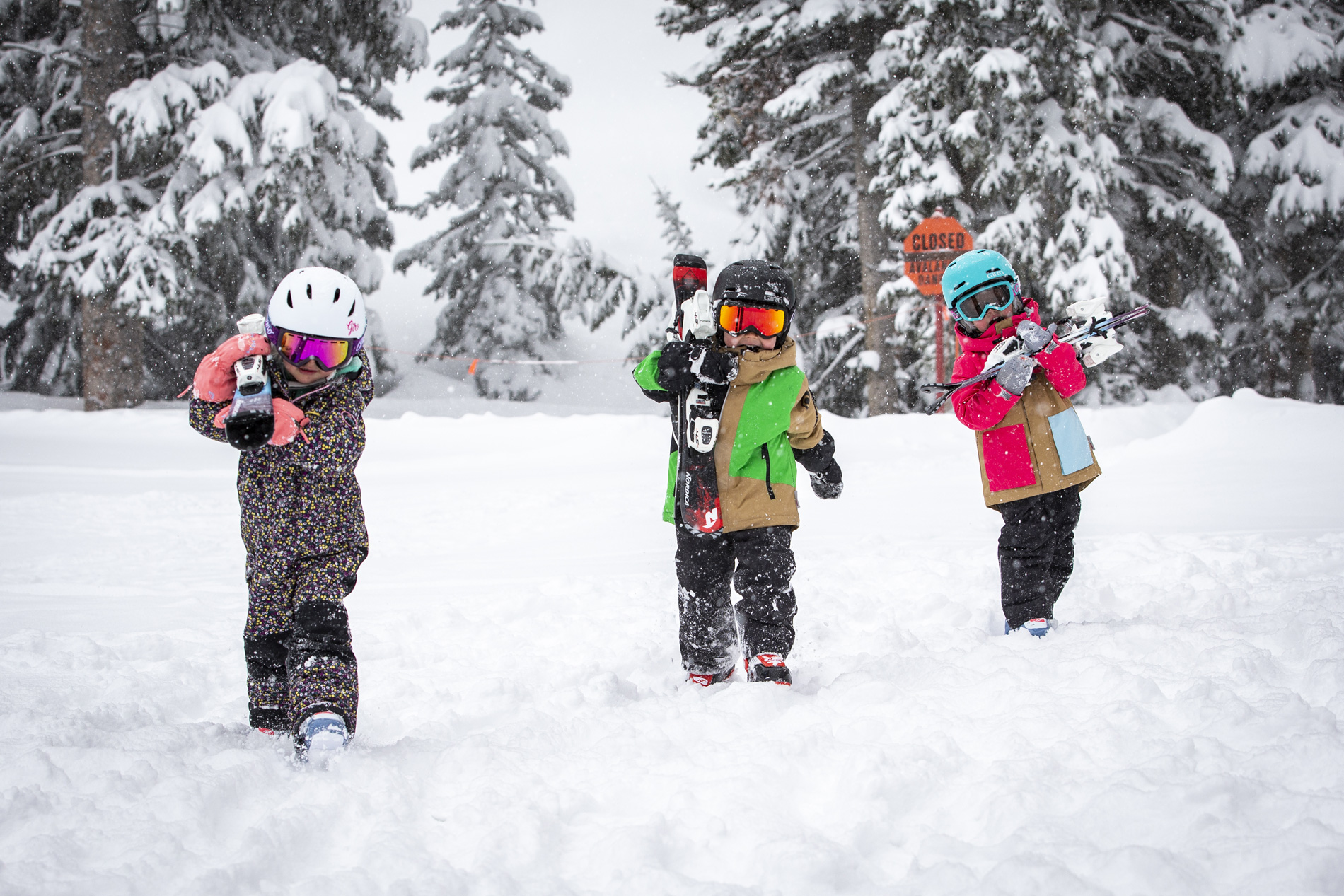 Family-friendly ski resorts
Most ski resorts offer a variety of services for families – after all, a large proportion of skiers are families. Nevertheless, there are some particularly suitable locations. These ski resorts shine with designated family friendliness:

Serfaus-Fiss-Ladis
SkiWelt Wilder Kaiser Brixental
Tiroler Zugspitz Arena
Dachstein West
Wildkogel-Arena
Stubaier Gletscher