©
TVB Rauris - Michael Gruber
Up to -20% discount on online bookings!
Rauris Ski Hire
Your SPORT 2000 dealer is located directly in Rauris.
Hochalm Ski Resort – Rauris
The winter paradise of Rauris offers you everything you would expect from a successful ski holiday. Rauris is located in the region of Salzburg in the district of Zell am See in the heart of the Hohe Tauern National Park and extends through the entire Rauristal Valley.
Rauris
Spend a unique stay in the beautiful Rauristal Valley and set your spirit free. The Hochalm Ski Resort offers over 30 kilometres of wonderfully maintained slopes for every taste. Pleasure skiers and sporty racers are in very good hands in Rauris. You can find the right equipment for everyone at the local SPORT 2000 rent ski-hire partner.
©
TVB Rauris - Michael Gruber
Location rating:
4.4
4.4 Stars out of 9 ratings
©
TVB Rauris - Michael Gruber
©
TVB Rauris - Michael Gruber
©
TVB Rauris - Michael Gruber
Hochalm Ski Resort near Rauris in the Salzburg region
The beautiful Hochalmspitze towers high above the warm family destination of Salzburg. Glittering powder-snow slopes lure ambitious ski tourers into the wonderful mountain world of the Hochalm. Until the middle of May, the Raurisertal Valley offers the best touring conditions. Fans of freestyle skiing and snowboarding are impressed by the modern Nuggetpark. Many different obstacles challenge beginners and experts.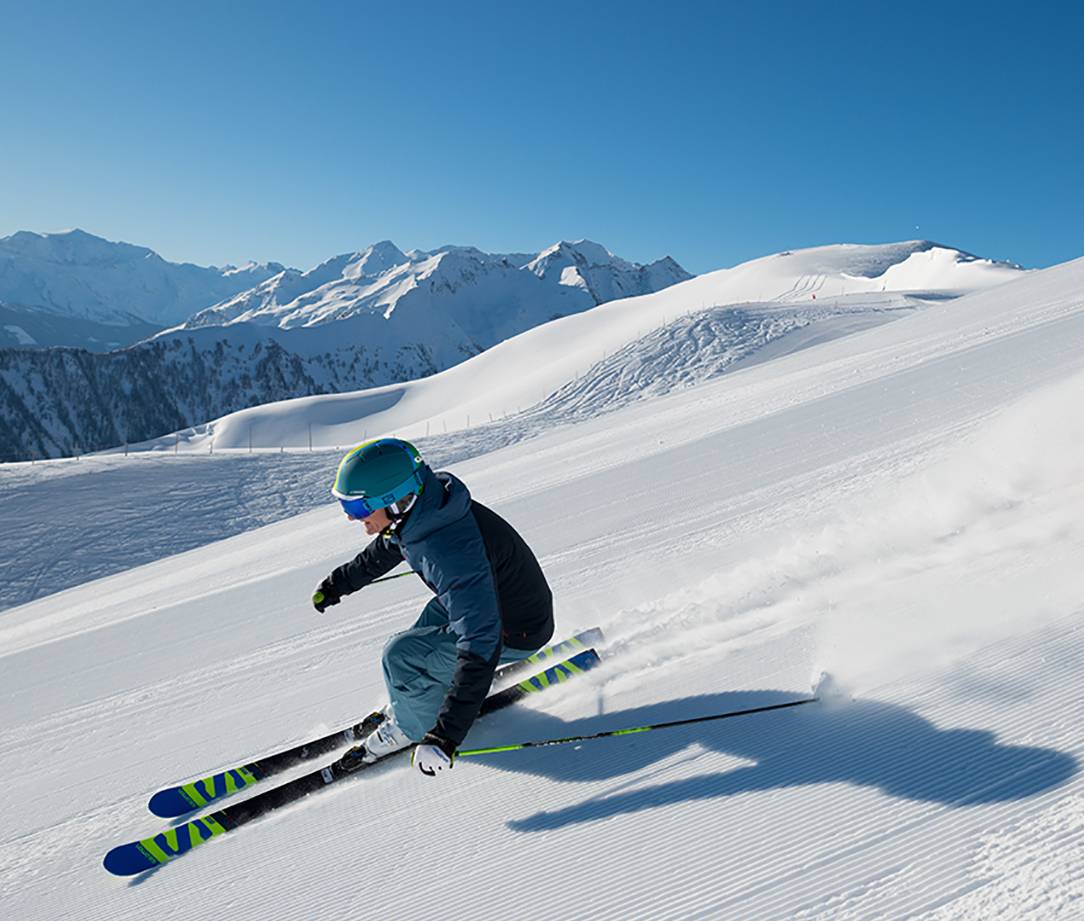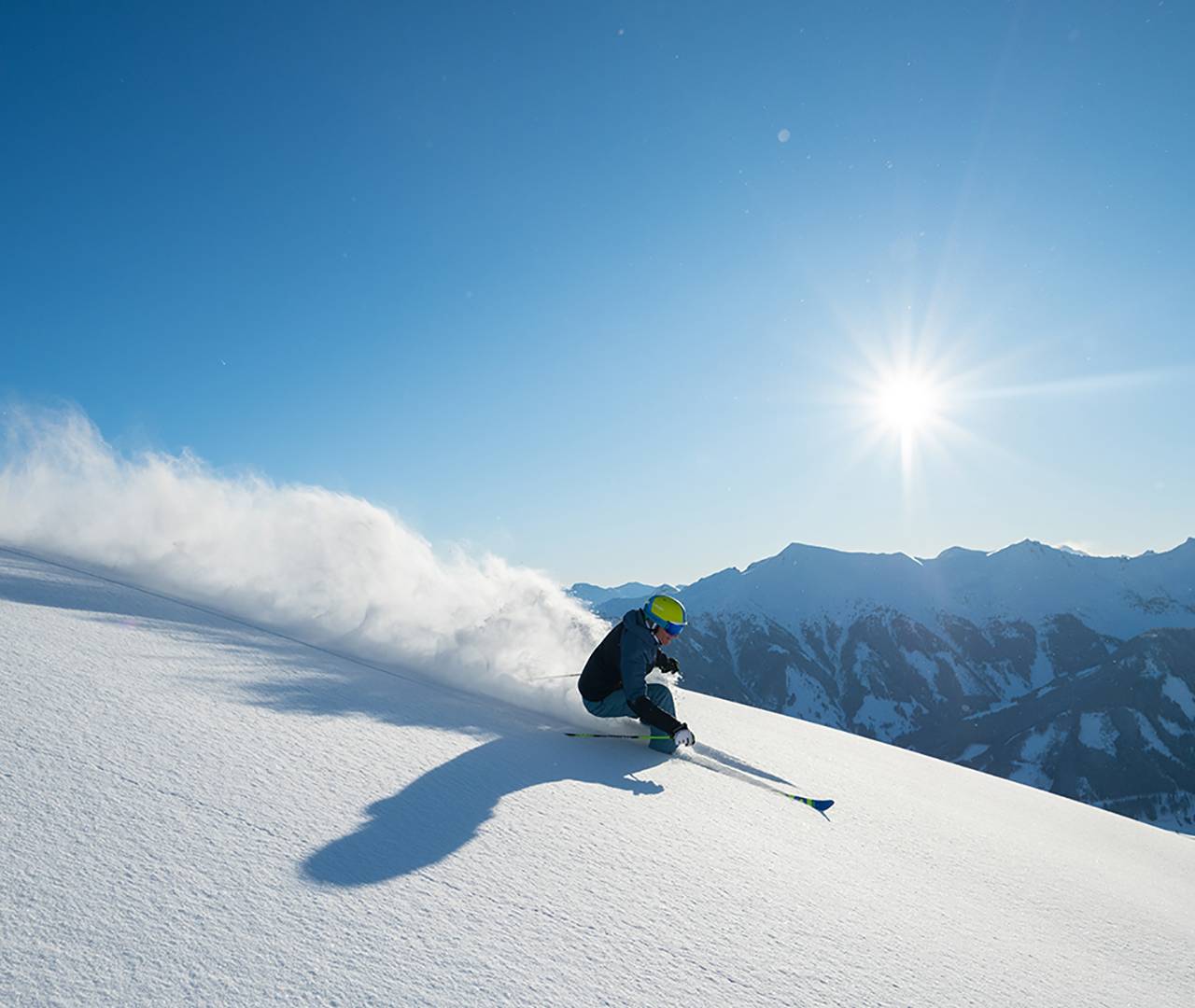 SPORT 2000 rent Ski Hire in Rauris
You can find suitable equipment at the local SPORT 2000 rent ski-hire partner. Our specially trained staff will be happy to help and advise you. The quality ski hire in Rauris offers top equipment and the best advice at top conditions. Take advantage of the SPORT 2000 rent ski hire and don't lug around heavy equipment, also in Rauris.
Experience the beauty of the natural winter world up close and let your soul relax. Forget the stress of everyday life and concentrate only on the tranquillity of the majestic mountain world. A ski holiday in Rauris promises pure relaxation.